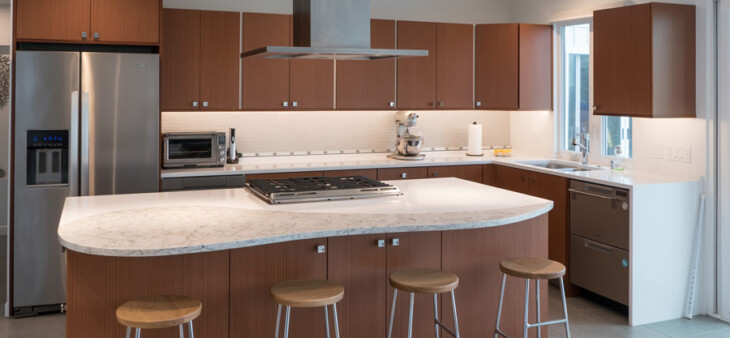 We are pleased to announce that Luxus Construction Inc. has been selected by GC Magazine as one of the best remodeling contractors in Los Angeles, California.
General contractor Luxus Construction follows a process that prioritizes quality, affordability, and sustainability. It was established in 2010 by Serg Lichwa. It focuses on a range of residential building services, such as drafting, remodeling, refurbishment, and installation. Members of its team are EPA LEAD Safe certified and are highly capable of developing different architectural home styles. Their exceptional craftsmanship and meticulous attention to detail are evident in the rustic, modern, and mid-century homes that they have built.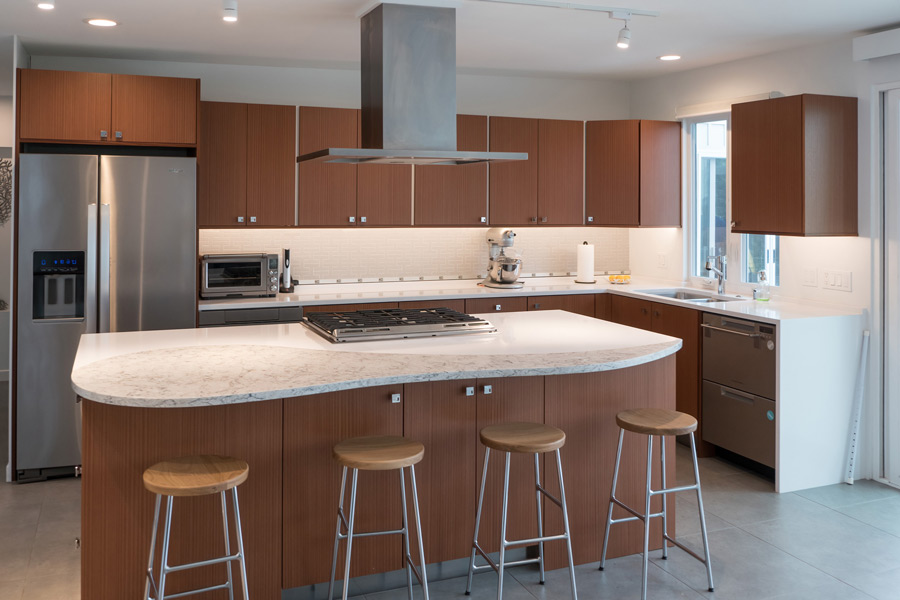 The owner of an overlooked home in Franklin Hills is a designer that has always adored classic mid-century architecture. She and the Luxus team collaborated to remodel the Los Feliz House. Various maintenance was completed on the property to ensure it was structurally sound and comfortable for modern living. They slightly reconfigured the floor plan to accommodate the owners' lifestyle. They added a spacious deck and sunroom for an enjoyable indoor-outdoor living space. Numerous elements—including the custom-made wallboard, concrete-like floor tiles, and sloping driveway— made the house stand out and reflected the homeowners' personalities and interests.