Tesla Home Wall Charger Installation Services
Installing a wall connector to charge your Tesla means making some changes to your residence. While the changes themselves are mostly minor in nature, you will need to follow all recommended guidelines to ensure that it is completed properly. A professional Tesla wall connector installation is not cheap, but it can be so helpful when operating your Tesla vehicle.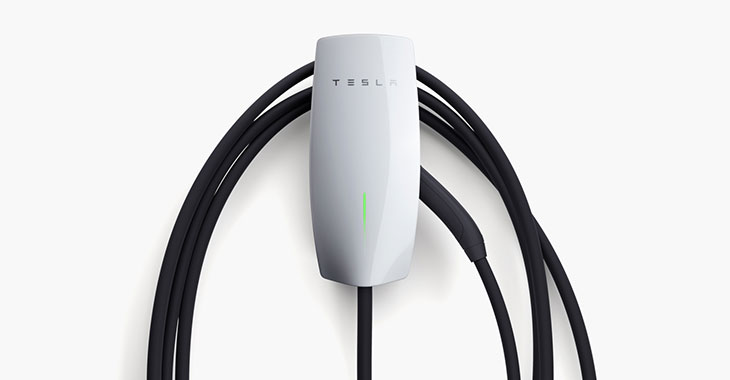 Basics of Charging
Remember that a Tesla has different charging configurations, so you will need to get the one that works best for your Tesla. What follows are a few tips to help you better understand how it works.
EV Charger: This may refer to the internal charger that is found inside the vehicle. Or, the external charger or EVSE that is a box and cord. The EVSE provides power from your electrical system or grid to the EV charger that is inside your vehicle.
Levels of Charging: There are three basic levels of charging, each of which depends on the number of volts that is used:
Level One: 4 Days/120 volts – 15 to 20 amps
Level Two: 6 to 30 Hours/240 volts – Up to 80 amps
Level Three: 30 Minutes/480 volts or "Supercharging – 300 amps
The Level One or "trickle charging" as it is known uses the standard 120-volt outlets in your home to provide the power. You basically get 2 miles for every hour of charging using this level. The Level Two charging uses 240-volts, which is what powers washing and drying machines. This will provide you with 9 to 52 miles per hour of charging.
The Level Three is the fastest and found at public charging stations. It provides up to 170 miles in range in just 30 minutes.
Why Choose Tesla Wall Connector Installation?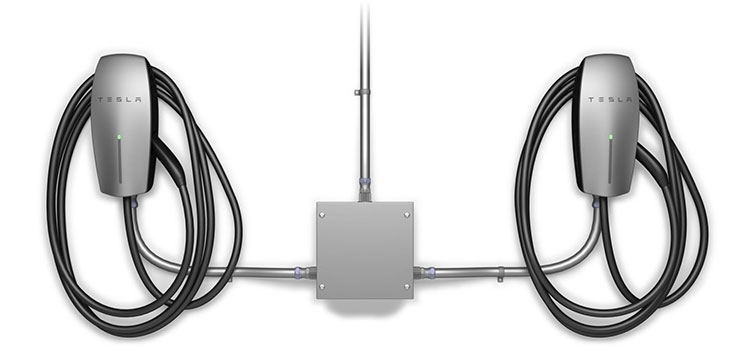 While Level One charging offers no upfront cost and can be done virtually anywhere, it takes seemingly forever to get a full charge. All night on 120 volts might get you 30 miles of range which is not much. And Level Three charging is beyond the electrical circuitry in your home. So that means to get the most out of your Tesla, it will need to be Level Two charging.
The advantages of Level Two charging are considerable:
No reliance on Supercharging stations
Greater range at faster charging times
You get Time of Use or TOU discounts from your electrical company
The self-charging upgrade fits your style
Of course, to ensure that having a wall connector installed works for your home, it starts with the maximum current capacity of the electrical panel. This is where hiring an electrician can really help in determining what your home is capable in terms of delivering electricity.
Once it has been determined that your home electrical system can take the extra work, then it will be installing the new charger that takes the right amount of power and does so safely.
Getting a Tesla wall connector installation makes it far more convenient to run your Tesla on a daily basis. It's certainly well worth the investment if you can identify what you need and fit it inside your budget.
To request no-obligation project quote click here.
To learn more about Tesla wall connector installation services contact Luxus Construction today. Please call 310-270-8596 for more information.