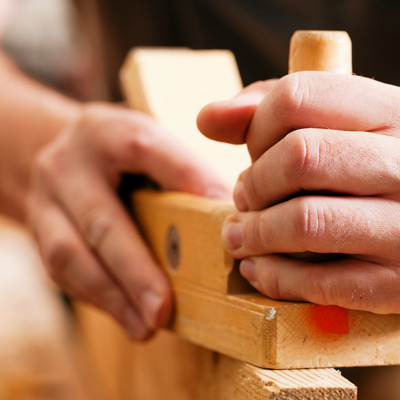 Luxus Construction & Design
General Contractor – Pacific Palisades, CA
Whether we're building a custom residence or renovating an existing home we make sure that even the smallest details represent the classic craftsmanship we're known for producing.
Quality, affordability and sustainability are an integral part of our design and construction. Large or small or somewhere in between, a unique and special home can be yours with general contractor Luxus Construction.
Our services includes: New Home Construction, Design & Build Services, Kitchen and Bathroom Design & Remodeling, House Renovations, Additions & Add Ons. And also electrical and lighting services: EMF and RF Shielding, Electric Car Chargers, Tesla Wall Connectors, Main Electrical Boxes, Power Backup Generator.
Customized Design and Construction throughout California
Luxus Construction Inc. located in Pacific Palisades, offers a variety of services at private residences in our city and nearby areas, including:
Los Angeles
Bel Air
Beverly Hills
Burbank
Encino
Hollywood
Mar Vista
Marina del Rey
Santa Monica
Sherman Oaks
Malibu
Pasadena
Playa del Rey
Thousand Oaks
Venice
Redondo Beach, and more.
View an Online Portfolio of Previous Work.
Anyone needing general contractor services can contact us with a telephone call or online form to schedule an appointment with a representative. To help perspective clients make a decision about hiring our team of licensed, insured and bonded employees, we provide an online portfolio of previous construction projects. Our goal on projects is to provide expert craftsmanship while using quality materials on new construction or remodeling projects.
Because many of our clients are interested in using only environmentally friendly materials, we build and remodel with sustainability in mind. Some of the Eco-friendly products we use are low energy lighting fixtures and light bulbs to save our customer's money on monthly utility bills. At the same time, we know that clients want affordable options when they are seeking to remodel a space in a home such as a kitchen, bathroom or bedroom. Not only can our team create a new design for an existing room in a home, we know how to add on space for a growing family. There is no need to hire multiple contractors because we are experts in several fields, including installing electrical wiring and plumbing fixtures.
Our Design Team Provides Unique Construction Details
General contractor companies should provide a full line of services to make the construction project faster and easier for homeowners. Luxus Construction & Design understands the legal requirements for building a new home or remodeling an older one, leading to us applying for the permits from local government offices. We prepare accurate blueprints and drafts for each project before the building permit process begins. Our design team meets with clients to discuss their plans for a new home, remodel or addition to understand their needs. We strive to make each construction project unique by adding small details that homeowners may not have considered.
Contact Luxus Construction & Design Today
Our clients keep coming back to hire us because of the expert general contractor services we provide for homes, including:
Renovations of bathrooms and kitchens
Room additions
Permit applications
Electrical and lighting services:
Radio frequency shielding – EMF and RF Shielding
Electric car chargers
Power backup generator installation
As a local general contractor company located in Pacific Palisades, we can provide perspective clients reviews from satisfied customers and tours of our previous building projects. Contact us today to learn more about our customized renovating, remodeling or new construction project services.