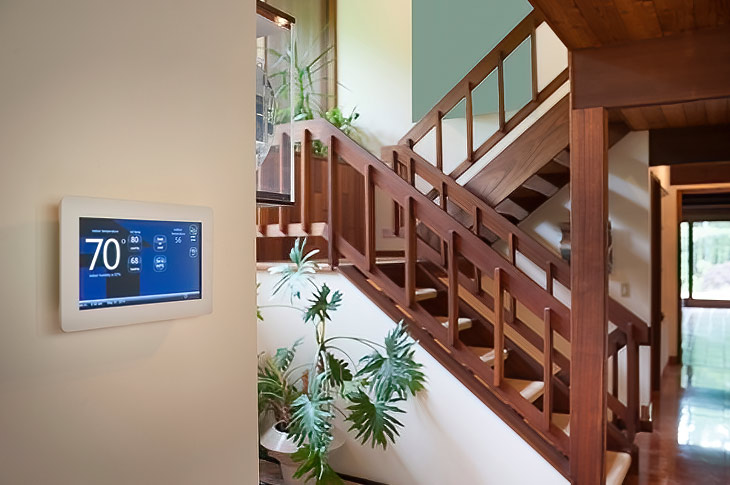 With homeowners looking for ways to save on energy costs, one of the more popular in recent years is the use of spray foam insulation. While fiberglass insulation has been used in homes and buildings for many years, spray foam insulation, especially products made from icynene, are growing in popularity.
But what is icynene, how does spray foam insulation work, and what are the advantages and disadvantages of using this product?
What is Icynene?
Spray foam consists of icynene, a product made from a mixture of water and castor oil. The oil is derived from castor beans and does not contain any toxic elements. Icynene is also low in density which means the foam is applied in layers which expand to fill the cracks and gaps.
Since its invention, icynene has been the go-to product for making spray foam insulation. It offers many advantages that homeowners should consider, but there are also a few issues with the product as well.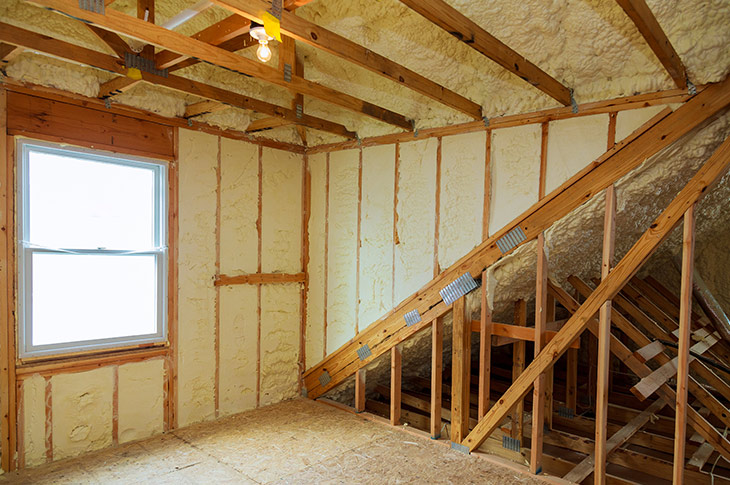 Pros & Cons
The first and most important advantage is that icynene is non-toxic. That means it provides a strong insulating barrier while presenting no health threat to anyone living inside. That alone should provide comfort in knowing that the insulation is not causing harm. But there are other pros to consider as well:
Strong Air Barrier
Breathable Substance
Excellent Soundproofing
Fire, Pests, Mold, & Mildew Resistant
Versatile: Can adhere to most materials including wood, brick, and concrete
Icynene spray foam offers strong insulating qualities that can be quickly applied inside the walls of your home. But with all the advantages, there are a few things to consider as well:
Overexpansion: Icynene can push out drywall studs when improperly applied
Poor Ventilation: You may require adding an HVAC system to the structure
Moisture: You may need to add a water barrier first to the interior spaces
Cannot Be Self-Installed: You need to hire a professional for application
In addition, spray foam insulation can be messy as it sticks to so many things. One accident may mean a big, messy clean-up, so care must be taken when using this product.
Should You Consider Spray Foam Insulation?
You should have your home evaluated to see if additional insulation provides a cost-saving benefit. Assuming it does, then adding this type of insulation can help save you money over time.
This type of insulation may help you save up to 40% or more on your heating and cooling bills each year. Plus, this type of insulation can last for a long time under normal conditions. Making it the perfect choice for providing additional insulation to your home.
If you are considering a fast, safe solution to lower your energy bills, spray foam insulation may be the answer. It provides plenty of advantages that can help save homeowners money on their electric and heating bills. However, you should consider all the pros and cons before making your decision as to whether spray foam insulation is right for your needs.
Contact Luxus Construction to get started. Please call 310-270-8596 for more information.