New Home Construction, California
Across the United States, the housing market continues to rebound as first-time and move-up buyers fuel sales of new and existing homes. This trend is particularly true in Southern California, where demand is putting pressure on the supply of existing homes. As a result, home prices have continued to rise. The limited supply and price of available homes may make it difficult to find one that has value and still meets the demands of your lifestyle. Rather than purchasing an existing home, buyers should consider building a custom-designed residence.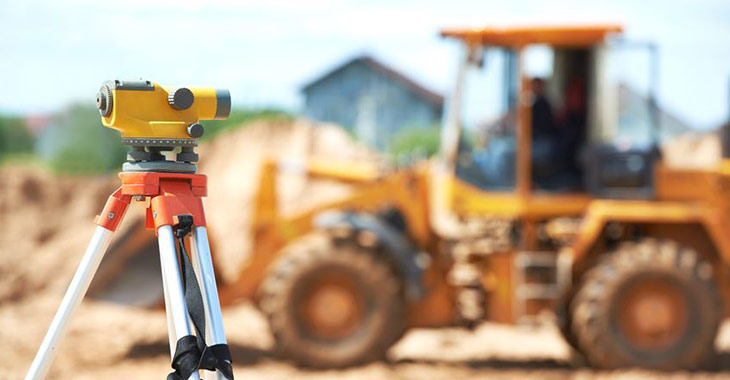 Advantages of New Construction
In addition to competitive pricing and higher resale values in the future, new home construction has several advantages over pre-owned homes.
The houses are built in accordance with the latest building codes and safety regulations, which includes hard-wired smoke detectors and improved fire retardant standards in carpeting and other building materials.
They incorporate the latest technology and energy efficiency standards that save money while making your home more comfortable to live in. These features may include green appliances and smart house systems.
Owners can customize the design to match their lifestyle and personality. It may be difficult to change the existing floor plan of a pre-owned home. A new home is tailored to the homebuyer's tastes in flooring, wall coverings and room layouts.
New home construction does not require upgrades and renovations before occupancy. When a new home is finished, it is in move-in condition.
Initially new homes require less maintenance and fewer repairs than pre-existing ones. In addition to saving time, this may save money longer term.
Select an Experienced Full-Service Contractor
When building a new home, entrust the project to an experienced, full-service contractor. An experienced builder can help design and customize your home through the entire construction process, from obtaining permits to the final inspection. The contractor coordinates the work of a knowledgeable crew, including subcontractors, which operate as a team on the project. This expertise reduces stress and eliminates surprises for the homeowner. Regardless of the size of the new home construction, Luxus Construction, a License B general contractor, can provide custom design and building services. This ensures that the home features quality, affordability and sustainability. The attention to detail and classic craftsmanship ensures that each home is special and unique.
For more information on the features and benefits of new home construction, contact Luxus Construction today at (310) 270-8596.