Residential Safe Rooms Contractor
With the threat of natural events and home break-ins being ever-present, more people are installing safe rooms in their homes. While such rooms have been around for decades, only recently has their popularity grown thanks in part to greater awareness and reduced prices which have allowed for most families to afford having such rooms installed.
Constructing this type of enclosure will require a licensed residential safe room or panic room contractor who has the knowledge and experience to build a proper room.
What is a Safe Room?
Put simple, this is a reinforced room designed to protect the occupants from natural events, such as high winds, tornados, or hurricanes that would destroy the rest of the home or human-related events, such as break-ins, burglaries, and assaults by keeping the family safe inside until help can arrive.
The safe room itself comes in different varieties that start with the simplest, a standard closet or room that has a reinforced door with deadbolt lock. In addition, the ceiling may be reinforced s that entry from the attic or crawl space is limited. However, many safe rooms today feature reinforced walls, floors, and ceilings which make them quite formidable against human or natural intrusions.
Location: Safe rooms can be anywhere in the home that can support the reinforced structure. One of the most common places are basements that can support the concrete walls and ceiling, unlike most other areas of the home. Plus, being underground the basement is best suited for protection against tornados or high winds that can blow down the rest of the home.
Requirements: While official requirements of a safe room may vary depending on where you live, the basic needs that it must fulfill include the following:
Anchored to the foundation of the residence
Reinforced walls, floor, and ceiling to withstand high winds and flying debris
Connected to the structure to withstand separation, yet also have separation so that damage to the home does not damage the safe room
Features: In addition to the reinforced structure, most safe rooms will have a cellular or land-line telephone and perhaps a radio to call out for help. More expensive rooms will have an alarm system and security cameras in case of intruders. The door may have a peephole and the room itself is usually stocked with food, blankets, water, self-defense weapons, portable toilet, and other necessities in case of a longer stay.
Investing in a safe room runs from a few hundred dollars to several thousand dollars depending on how much protection you'll want to provide. Some safe rooms come in kits that can be used to reinforce the walls, floor, and ceiling, but most are customized to the room itself which means that you'll need a contractor.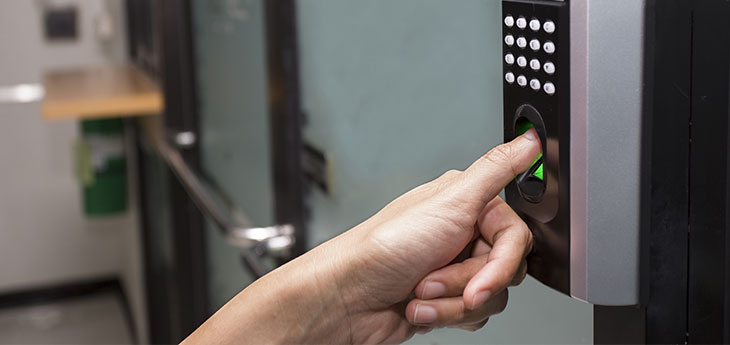 Where to Find a Safe Room Contractor?
If you are interested in creating a safe room and need a licensed, qualified residential safe room or panic room contractor, Luxus Construction is the answer. Luxus Construction offers their years of experience installing proper safe rooms that meet and exceed safety standards so your family is protected.
Call Luxus Construction today and find out more about how to add a safe room to your home.