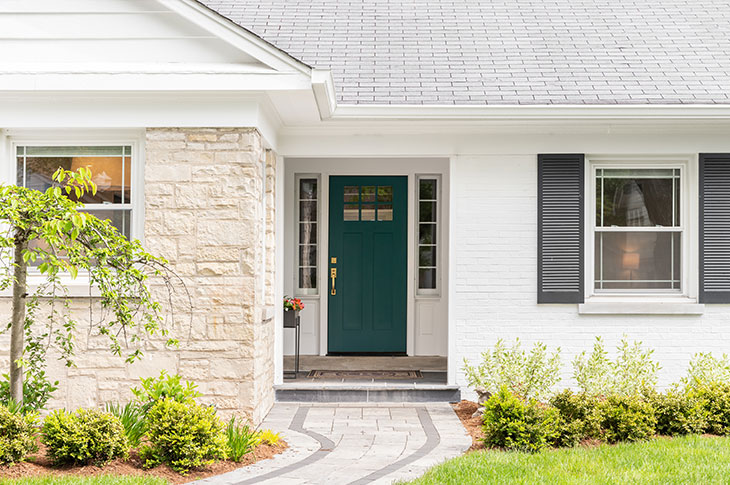 For those who are selling their home, boosting its value through renovations is a smart way to fetch a higher price on the market. But even if you are not considering selling, selecting from the top renovations that boost home value today can pay dividends tomorrow. Some of the benefits include the following:
Increase Curb Appeal
Lower Energy Costs
Modernize Features & Functions
Reduce Maintenance Cost
The key is to choose renovations that result in a boost in sale value higher than the cost. Too many people waste money on improvements that may not increase the sale price at all. What follows are a few of the best renovations you can do to your residence.
Front Door
The front door often makes the first impression to new home buyers. If you replace the old wooden door with a steel one, you increase the all-important curb appeal. Steel front doors offer the double value of enhanced appearance along with better insulation which reduces energy costs.
Keep in mind that the door itself is not solid steel, but rather a steel skin that covers lightweight materials which normally consists of insulation.
Garage Door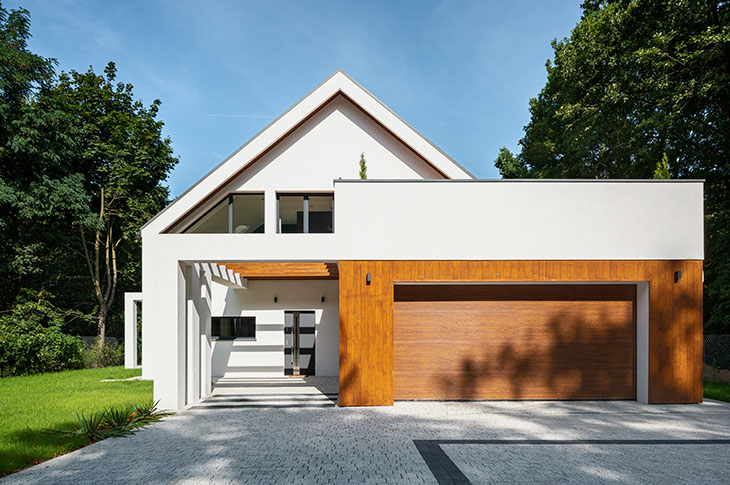 If you are looking to add more curb appeal, replacing the garage door is a great way to go. Especially if the door itself is getting old and looking out of date. This assumes that you currently use the classic 16' x 7' garage doors and replace them with doors in four sections using a heavy-duty track made of galvanized steel. Plus, that you keep the motorized garage door opener.
The best news is that you can fully recoup the cost and a little more in terms of home sale value. Plus, you may lower potential maintenance costs as well.
Heat Pump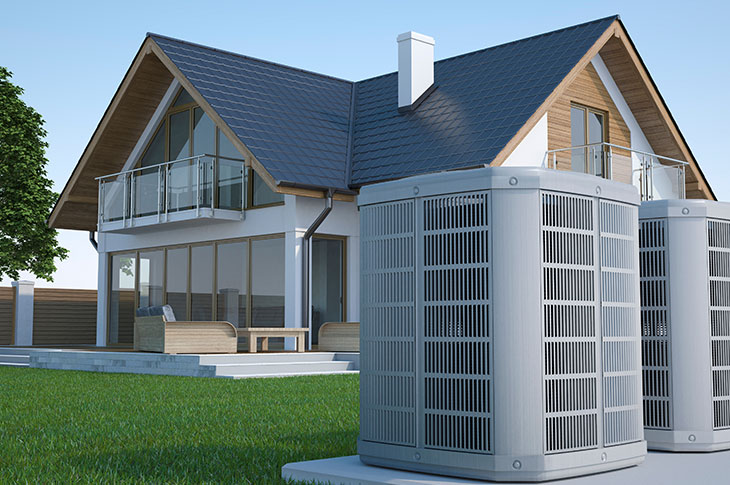 If you have a furnace that burns fossil fuel, consider replacing it with an electric heat pump. It may not sound like a flashy renovation, but by adding new lines and wall units you can both save money and increase the home sale value considerably.
Remember that heat pumps both heat and cool the home, so they can replace the air conditioners which run up your electricity bills in the summer. The best news is that the increase in home sale value exceeds the cost of putting in a new heat pump.
Siding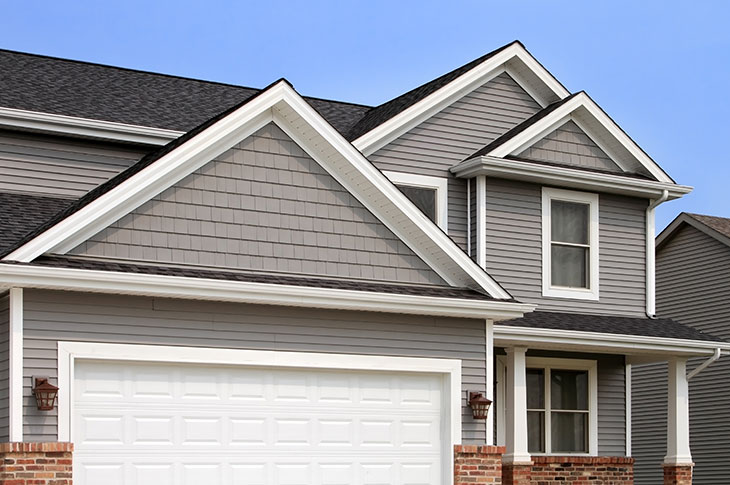 One way to boost home value and reduce maintenance costs is to incorporate siding. Siding means reducing the area you must paint considerably. Plus, if your old siding is looking a bit worn, new siding can take years off the appearance of your home.
There are two types of siding, fiber-cement, and vinyl. Fiber cement is longer-lasting and more durable, but also more expensive than vinyl. If you are on a budget, then you may want to choose vinyl as that will work for years to come.
Top renovations that boost home value not only provide you with a way to increase the sale price, but also to improve the home for you and your family to enjoy.
Contact Luxus Construction to get started. Please call 310-270-8596 for more information.