Electrical Services
California is known for having some of the world's most beautiful homes, and like homes everywhere they need the services of a skilled electrician from time to time. Whether it's replacing older wiring or completing the wiring for a new room, the professionals at Luxus Construction can do the job right every time.
C10 Licensing
Before you hire an electrical contractor, it's vital to make sure they have the proper licensing. When you need electrical services in California, you can rest assured Luxus Construction has the licensing needed to perform even the most complex jobs. Possessing a C10 Electrical Contractor's License allows Luxus Construction to perform electrical work for a number of different building projects, including:
New home construction
Renovations and remodeling
Home and building additions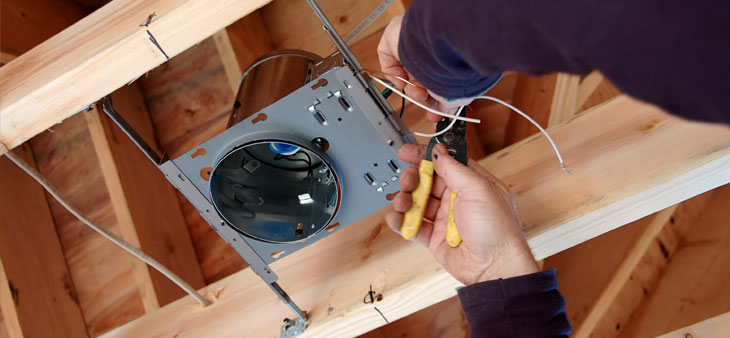 Electrical Services
Luxus Construction offers many electrical services in Pacific Palisades and surrounding cities including Los Angeles, Beverly Hills, Malibu, Thousand Oaks and many others. Whether your work is a simple job or a more complex one, Luxus Construction can handle it with ease. Some of the most common electrical services provided by Luxus Construction include:
Home inspection
Troubleshooting
Rewiring
As more and more homes purchase and install advanced electronics, the electrical services of Luxus Construction will continue to be in high demand.
Solar Panel Installation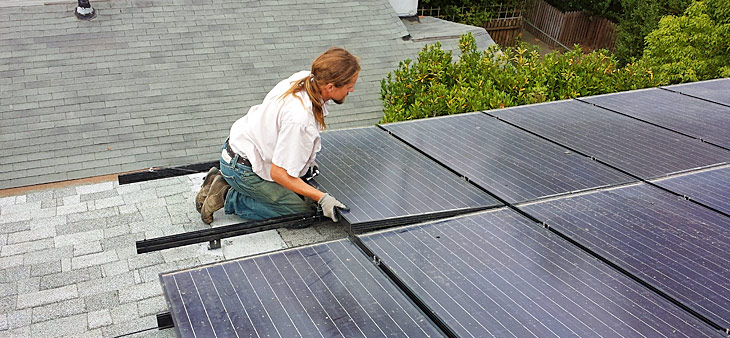 In addition to electrical services, Luxus Construction is also qualified in solar panel installations. As most construction experts attest, before hiring anyone to install solar panels customers should always make sure the contractor is properly trained and certified in these installations. With Luxus Construction, there's no need to worry because they are:
Licensed
Bonded
EPA-certified
When you choose Luxus Construction for your solar panel installation needs, you're getting well-trained professionals that use only the best products for your home. Using products from such well-renowned solar equipment companies as Solar World and Sharp, you'll have peace of mind knowing these panels will last for many years.
When you are looking to build a new home or simply renovate your existing one, contacting Luxus Construction is the smartest move you can make when it comes to getting the best electrical services in California. Call us at 310-270-8596 or email at info@luxusconstruction.com. Remember that your home deserves only the best, and that is what you'll get with Luxus Construction.
Contact Luxus Construction to get started. Please call 310-270-8596 for more information.