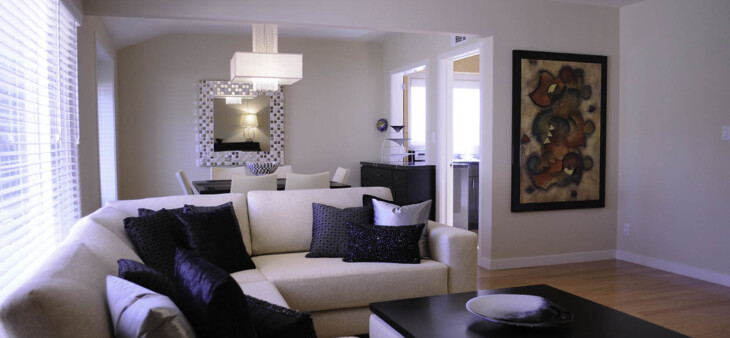 We are pleased to announce that Luxus Construction Inc. has been selected by Home Builder Digest as one of the best general contractors in Los Angeles, California.
Whether creating a custom home or remodeling an existing one, Luxus Construction makes sure that even the minute details reflect the quality craftsmanship it is recognized for. Luxus Construction's team creates detailed designs and sketches for each project. It views sustainability, affordability, and high quality as essential elements in the planning and execution of its design. Luxus Construction constructs and remodels with a focus on sustainability since numerous of its clients are focused on employing exclusively green materials. The company aims to include even small features that potential homeowners might not have thought of to make each construction project distinctive.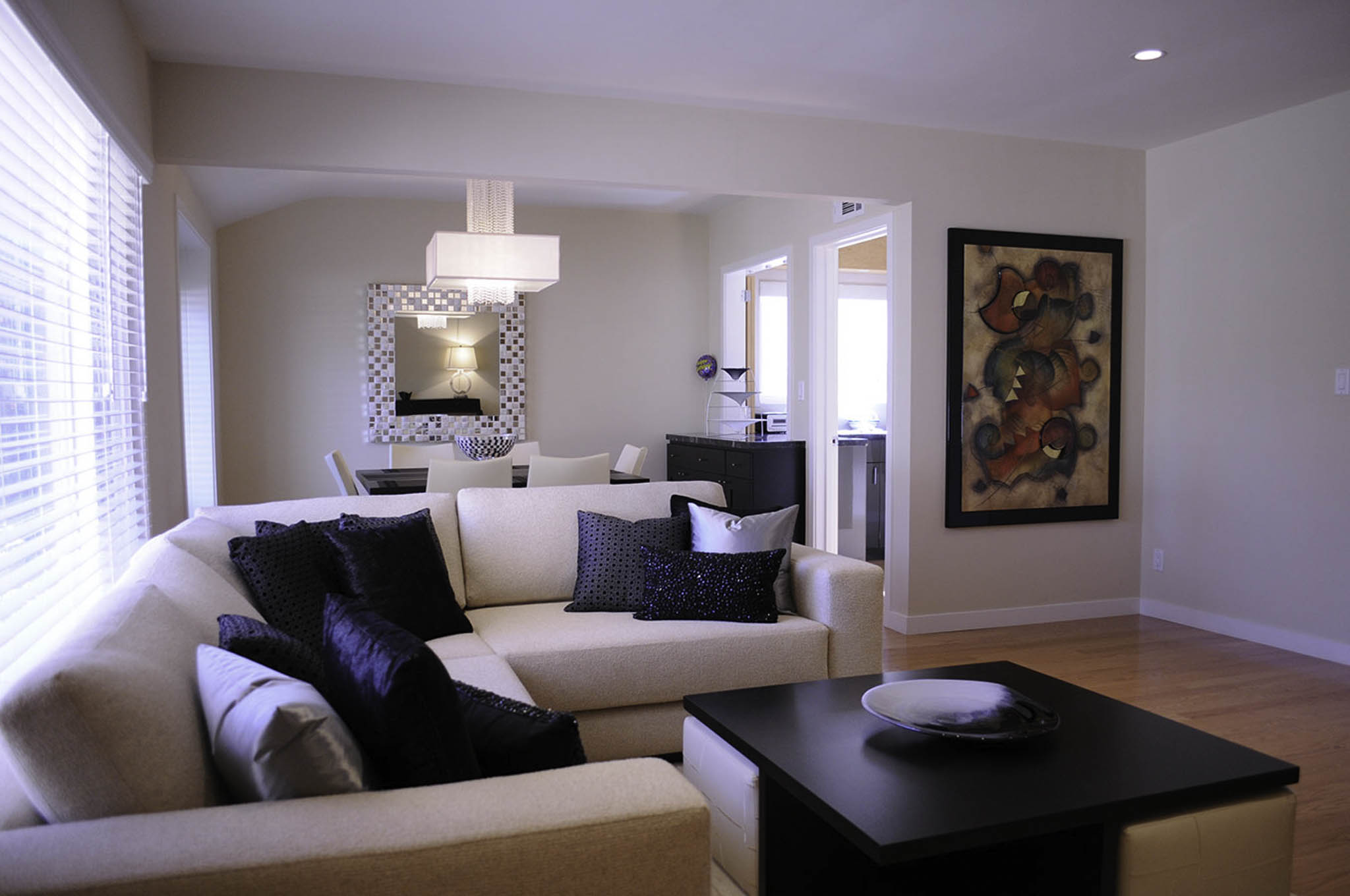 This classic craftsman remodel in Sherman Oaks was built by Luxus Construction using premium materials and personalized cabinetry. Professional installation was used to place the kitchen, vanity, and pantry cabinets as well as the windows, doors, and other components. A breakfast corner with a TV nook is conveniently located in the galley kitchen. White Carrara marble and glass mosaic tiles are used in the master bathroom shower. The shower and bathtub walls in the guest bathroom are made of stunning gray limestone. For the flooring, an red oak hardwood floor was installed throughout the house, including the kitchen. Beautiful lighting work helped open up the space and provide natural lighting.