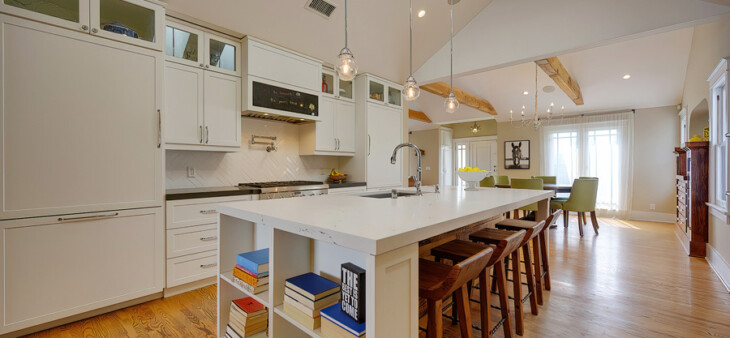 We are pleased to announce that Luxus Construction Inc. has been selected by Home Builder Digest as one of the best construction companies in Los Angeles, California.
Launched in 2010, Luxus Construction is Los Angeles's provider of new home construction, design-build, kitchen and bathroom design, remodeling, and house renovation services. Its design team first meets with clients to discuss their plans for a new home, remodel, or addition—the goal is to understand their needs completely. The company understands the legal requirements for building a new home or remodeling an older one, which is why it applies for permits from local government offices.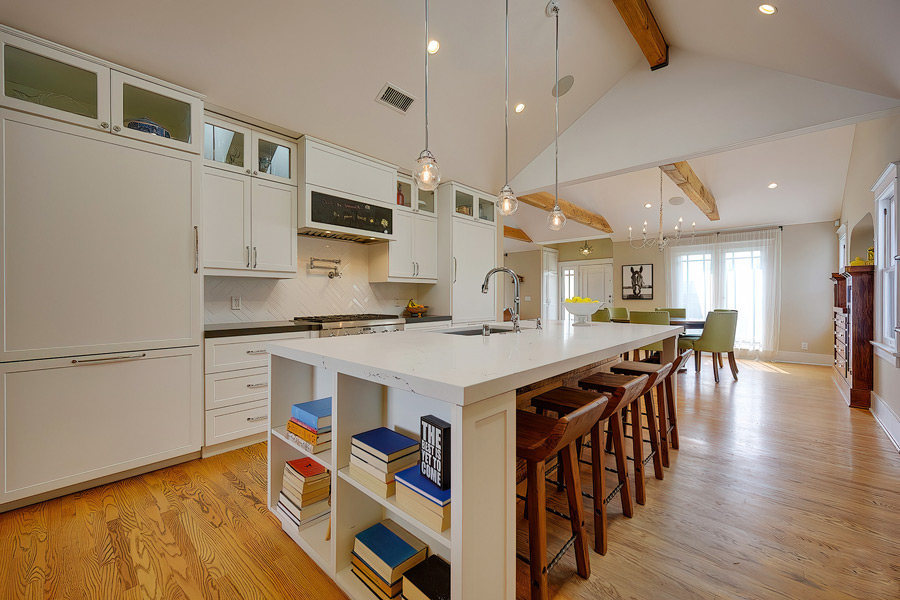 Serg Lichwa has been the company CEO for the past 12 years. Serg is a Licensed B General Contractor and a Licensed C-10 Electrical Contractor. Under his watch, Luxus Construction is LEAD Safe certified by the Environmental Protection Agency. It is also proud to have some of its work featured in The Orlando Sentinel.