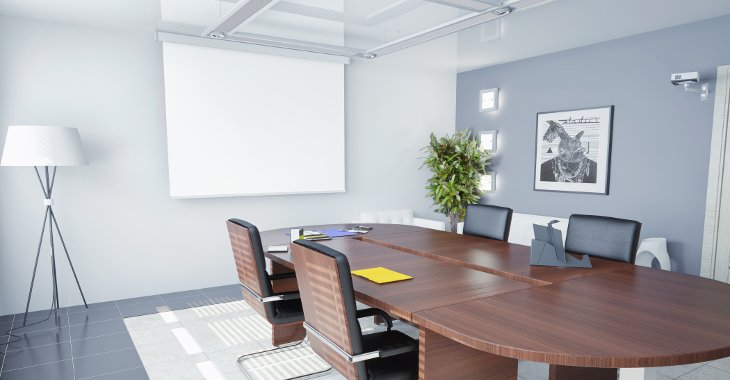 When you think about lighting in a room, you may simply think about illumination so that you can see. However, light does much more than chase away darkness. It also can impact mood, your ability to focus, the ambiance in the space and more. When you are thinking about modern lighting for your home and office, it is important to note that Apple has created two innovative types of WiFi lights that can change the way you think about illumination. With a closer inspection of what these innovative lighting products have to offer, you may be ready to make an upgrade for your home or office soon.
The Brilliance of LightStrips
LightStrips have the appearance of being a string of rope lights, but they are much more than this. They can be strung along the perimeter of a room, underneath cabinets in the kitchen and in other strategic areas for ambiance. The lighting can easily be adjusted by hue and intensity, and there are more than 16 million different combinations. The controls are available via an app that you download to your phone or smartphone, and you can adjust lighting from anywhere in the world where you have a wireless Internet connection.
The Illumination of WiFi Bulbs
WiFi bulbs work in a similar fashion as the LightStrips, and they also have Internet connectivity. In addition, this modern lighting for your home and office provides you with numerous color combinations as well, and the bulbs plug into a regular light socket. They can be placed in a lamp or in an overhead light fixture. Adjustment is just as simple and easy as with the LightStrips. There are also some preset options available, and you can create your own settings that the app will remember.
When searching for modern lighting for your home and office, you may be focused on choosing gorgeous light fixtures and lamps for your space. However, the lighting is just as important or even more important than the fixtures and lamps that they are in. This is because lighting can change mood and ambiance in incredible ways. The wireless strips and bulbs from Apple are on sale now, and they will transform the way you think about lighting. If you have been thinking about making an upgrade to your home's or office's lighting in the near future, take a closer look at what these bulbs and strips have to offer.
Contact Luxus Construction to get started. Please call 310-270-8596 for more information.