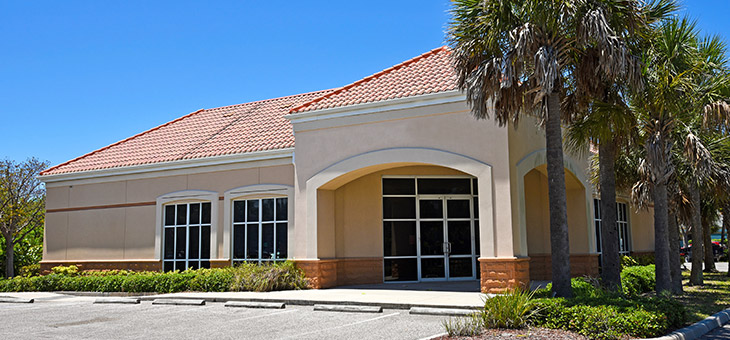 When you need a local commercial contractor to take care of your next project, then you need to call Luxus Construction. It is critically important that you do business with a local commercial contractor that is a licensed general contractor and licensed electrical contractor. Luxus Construction is license B general contractor and a license C10 electrical contractor for the state of California and will get your job done right.
Job Management Is Key
You need a local commercial contractor that can organize and manage your project from beginning to end. It is important to have the right permits in place before the job gets started and to have qualified workers on-site at all times. A responsible and professional contractor will take care of every planning and execution detail of your project to make sure that it is completed on time and safely.
Services for California Businesses
Luxus Construction is an experience solar power contractor that can help your business to save money by harnessing the power of the California sun by utilizing solar panels. It is also important to have a contractor that understands earthquake and seismic retrofitting to help your commercial structure meet all California codes and reduce damage during a seismic incident.
Diversity Is the Key
You do not want to have to bring in new contractors for each aspect of your project. You need a reliable general contractor that can handle such project elements as:
New builds and add-ons
Remodeling
Plumbing
Electrical
Concrete pouring
Roofing
And more
You can save money and get better results when you utilize a contractor that can handle all of the work you need done under one roof. A versatile general contractor will also have the qualified work crews necessary to make sure that every aspect of your job is done properly.
The Finishing Work Matters
Whether you need recessed lighting in your reception area or new cabinets in the break room, the finishing aspects of a project are just as important as the rest of the process. That is why you need a reliable contractor that is just as proficient at the finishing work as it is at pouring the concrete foundations.
A strong commercial contractor will help your project to get done on time and under budget. The professionals at Luxus Construction are ready to take over your entire project and get you the best results at a rate you can afford.
Contact Luxus Construction to get started. Please call 310-270-8596 for more information.