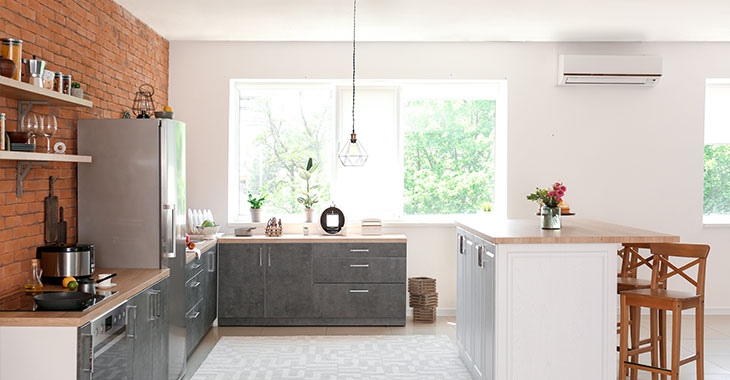 For many individuals, couples, and families, the kitchen is the heart of the home. Add to that the heat and humidity generated in the room leads many to consider renovating or remodeling their kitchen to repair damage and keep up with new design trends. What follows are a few kitchen remodeling ideas that will help you discover new designs.
Backsplash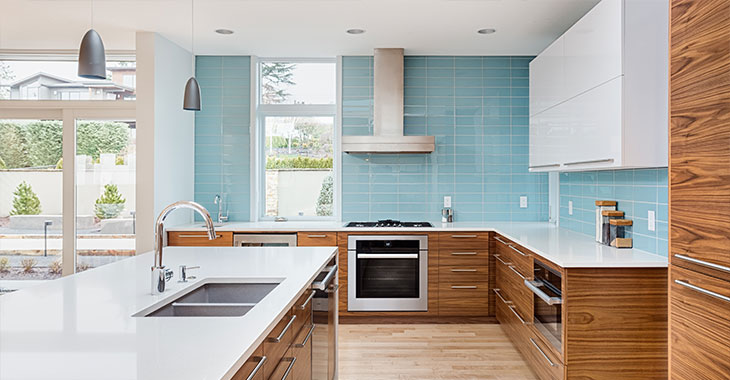 If you are tight on funds, then one way to bring a new look to your kitchen that doesn't cost a lot of money is by remodeling or replacing the backsplash. The backsplash takes more abuse than any other part of the kitchen apart from the sink or stove.
You can apply a new coat of paint that will change its appearance and bolster its protective qualities. Or, if you have more money you can create specific designs that will update the look of your kitchen in unique ways.
Cabinets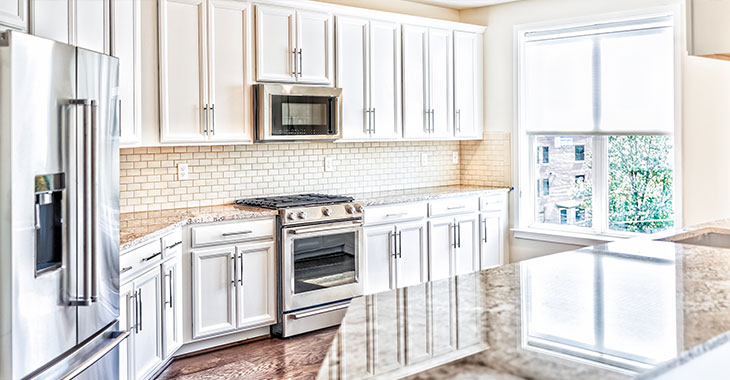 It was not long ago that cabinets were either quite expensive or quite cheap in terms of cost and appearance. However, thanks to Ready-to-Assemble (RTA) cabinets, you can now have the best of both worlds. Cabinets that are of solid quality that do not cost a fortune. You can have your old cabinets replaced with new ones quickly and easily which will provide your kitchen with a new look.
RTA cabinets can be the same size as your old ones, meaning all you do is remove the current cabinets and replacement with the new ones. Or, if you want to save even more money, just consider replacing the doors of the old cabinets with new ones.
Floor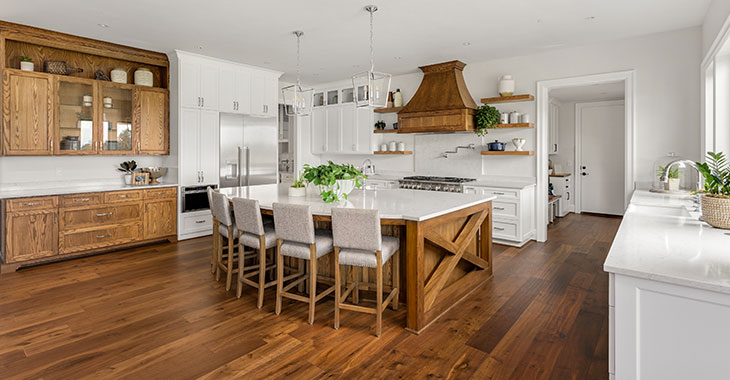 If there is one area of the kitchen that brings out the most of a remodeling effort, it is putting in a new floor. While this can be expensive and time-consuming to install, the result is a new look for your kitchen even if you do not change anything else.
Hardwood is an excellent choice for kitchen flooring considering it is easy to clean and maintain when properly protected. Consider using walnut or oak for your flooring as both materials are beautiful and resilient. Other types of wood suitable for kitchen flooring includes ash, cherry, hickory, and maple.
Space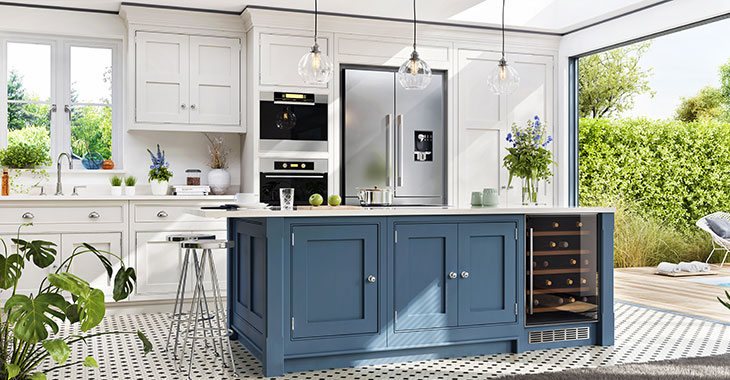 If you are not sure where to start, making the most out of the available space in the kitchen is a good place to begin. One way to add more items while having a minimal impact on the open space is by adding an island. A kitchen island can hold many of the things you need while taking up little space. Of course, you will need to do the measurements to ensure that what space is used does not block the floor traffic. Plus, the island needs to add something aesthetically pleasing to the kitchen area as well.
There are many kitchen remodeling ideas you can employ which updates the appearance of this most important room in your home. With the many design trends that are quite popular, you can update the appearance of your kitchen and create an entirely new look.
Contact Luxus Construction to get started. Please call 310-270-8596 for more information.