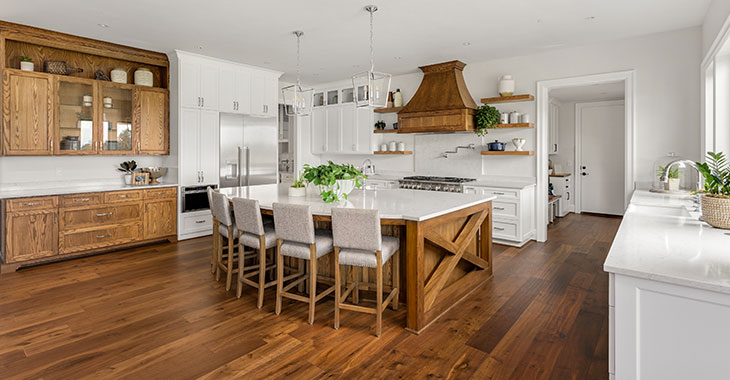 It's easy to create a new kitchen design. What is difficult is to make a design that withstands the times. For those who want to keep their new kitchens timely, this means utilizing timeless kitchen trends that will hold up year after year.
What follows are a few timeless kitchen trends that will work for most homes. By selecting the trends that do not go out of style, you can maintain the look of your kitchen for many years to come and still be with the times.
Appliances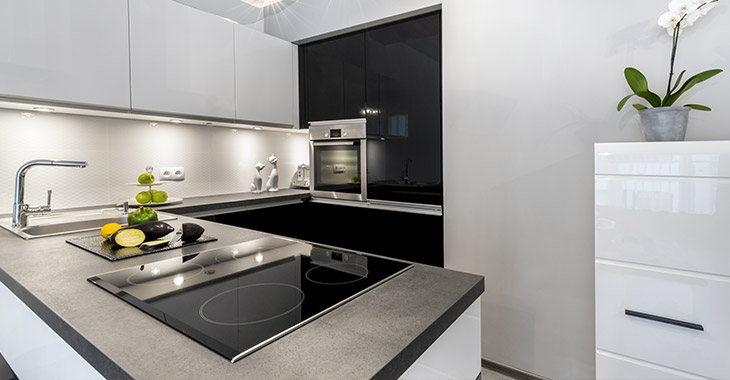 If you are on a budget, then starting with the appliances is a great way to spruce up your kitchen without spending much in the way of money. If you like to entertain, then appliances such as a coffee machine, French fridge doors, or a double oven can be nice touches. You can add them one at a time and see how they fit into your evolving kitchen design while remaining timeless.
Island
If you have the space, a kitchen island is a popular choice. It works for most kitchen layouts, great for entertaining visitors, and provides an area for a quick meal or snack with your family. It also helps clear out some storage space so you can have more items available.
Natural
The natural look is a classic that never goes out of style. This begins by choosing materials that provide a natural feel to the kitchen. Timber-look veneer cabinets and engineered stone benchtops or countertops are not only appealing they are strong, durable, and require little maintenance.
Shaker Cabinets
That classic farmhouse kitchen can start with the shaker-style cabinets. They are quite popular because of their versatility and timeless factor. You can stick to an all-white kitchen or add darker colors on the cabinetry to make it stand out. Either way, shaker cabinets are a great addition to your kitchen.
Subway Tiles
You can choose from a wide variety of sizes with subway tiles. This means you can create a simple or sophisticated look and select the color that best suits your kitchen décor. Of course, white is the timeless color for all kitchens, but you can add textures to the tiles that make them stand out without going out of style.
White
A classic white kitchen is a trend that has never gone stale. You may believe that a white kitchen is rather boring and bland, but bold and colorful often lose their appeal rather quickly. If you are looking to make a statement that stands up year after year, going with a white kitchen is perfect. Plus, white brings out the light and makes the kitchen more inviting.
Your kitchen design can stand the test of time when you apply one or more timeless kitchen trends. Be sure to go over all the choices first. Then, choose the one or combination that works best for your kitchen. If you are choosing a combination of looks, then you will want to see them first before making the final decision.
Contact Luxus Construction to get started. Please call 310-270-8596 for more information.