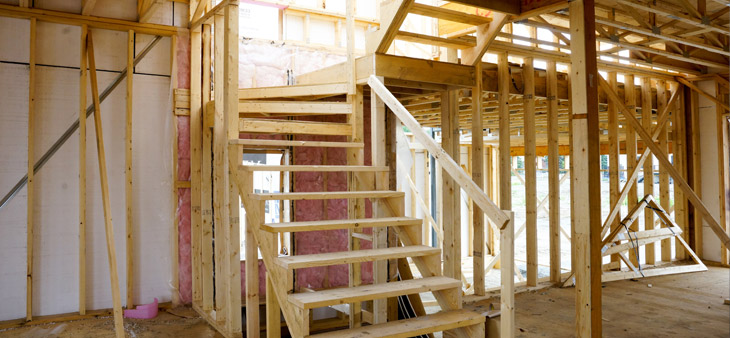 Flipping houses can be a highly profitable investment opportunity, but it also requires assistance from the right group of people if you want the best results. After all, you need to get your renovation project completed quickly and on budget in order to avoid losing money on your project. Therefore, as soon as you begin looking for a home to invest in for flipping purposes, you should also begin searching for the right house flipping construction services to use. In fact, this may be one of the most important steps you can take up-front to get the best results from your investment project.
Why Professional Services Matter
The quality of your home remodeling project is imperative when flipping a home, but you also need to keep costs low. With professional house flipping construction services, you will have insight and guidance about everything from low cost materials to improved techniques that may be beneficial to completing some projects. In some cases, the construction manager will walk through potential properties with you up-front to get a better idea about the scope of the project and to give you an up-front estimate for the work that needs to be done. This can help you to make a better decision about which home to choose for your renovation and flipping project.
What to Look for in Professional Construction Services
There are many construction companies that you can work with for a remodeling project, but a flipping project is unique. It requires you to keep costs to a minimum while keeping on schedule as closely as possible. A professional construction company that has experience with flipping is imperative. You can begin looking for a company that offers house flipping construction services rather than only remodeling services due to the fact that this is not a standard type of renovation project.
One of the most important factors that will influence how successful and profitable your flipping project is relates to the company that you choose to work with. Luxus Construction has been helping property investors with flipping projects for many years, and the company has considerable experience successfully completing these projects on time and on budget. Whether you are selecting a property to invest in and need special guidance up-front or you are ready to get started working on the remodeling effort immediately, you can reach out to Luxus Construction to get started working with an experienced team.
Contact Luxus Construction to get started. Please call 310-270-8596 for more information.