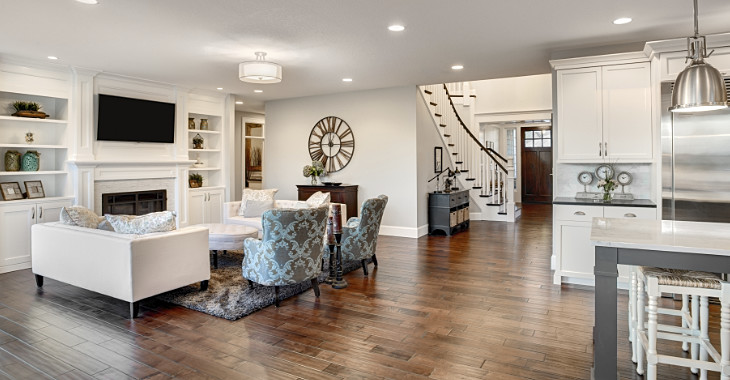 When you are looking to get your home renovated, the most important decision you need to make is which home renovation contractor to choose. If you are looking for the best home renovation contractor in California, you need look no further than Luxus Construction. They can handle every imaginable home renovation project with fast, professional work that you will love.
General Contractor
One of the most stressful things about getting your home renovated is having to let strangers into your home. You can eliminate this stress when you use Luxus Construction as your home renovation contractor. They employ licensed and bonded workers who undergo thorough background checks. This means that you can let them come into your home without worrying about what kind of people they are.
A general contractor can get every aspect of your home renovation done for you. All you need to do is tell them how you want your home renovated. The general contractor will then make sure that every facet of your renovation is done without you needing to lift a finger. Luxus Construction can handle the electrical work, plumbing, carpentry, tile work, roofing, flooring and everything else.
No matter how big or small your construction needs are, you can count on Luxus Construction to give you the same high level of quality services, and to always do the job right the first time.
Home Renovation
Whatever kind of home renovation work you need done, you can depend on Luxus Construction to handle it for you. If you need construction done on your home, a multi-family apartment residence or your business, you can count on Luxus Construction to get the work done with the highest level of quality.
They service a huge area of southern California. If you need work done anywhere in West Los Angeles, they are the best home renovation contractor to turn to. They also provide construction services to Orange County and Ventura County. Luxus Construction is the premier construction company operating in the greater Los Angeles area.
When you want the best new construction and home renovation in Los Angeles, there is only one place to go. Luxus Construction provides the best construction services in the area. Their customers rave about their work, referring them to friends and family with great word-of-mouth. Get in touch with Luxus Construction for all of your home renovation needs.
Contact Luxus Construction to get started. Please call 310-270-8596 for more information.