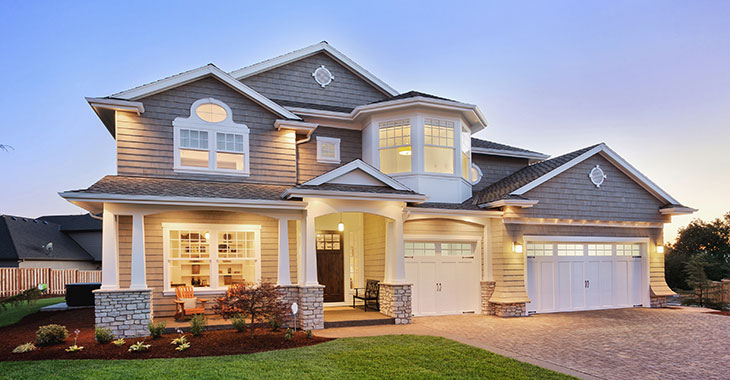 Making changes to your home is a good thing as it offers a way to update, refurbish, and generally improve a specific area in your residence. However, while many residents want to make changes, it can be difficult to know which ones work best for where you live. What follows are a few home remodeling ideas that not only improve your home but make it more attractive to potential buyers without breaking the bank.
New Coat of Paint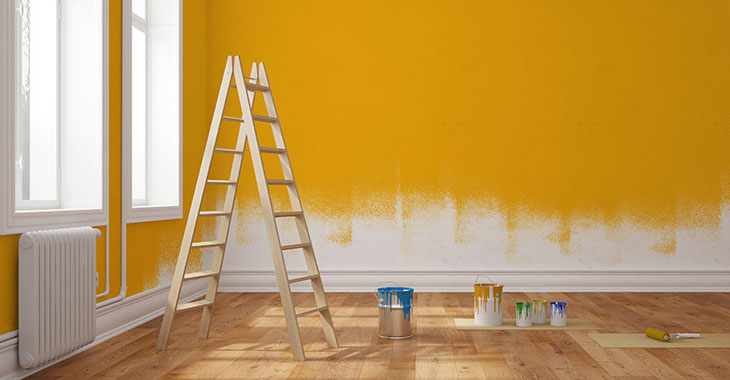 Sometimes the simplest approaches are the best. Adding a new coat of paint to the outside and inside of your home will change its appearance without having to make any major changes. A new paint job can be the start of a new style that you put into your home while offering a welcome change that will make it seem like-new.
If you want to go further, add new window treatments as part of the new paint job. By dressing up your windows properly, you can create an entirely new appearance that will compliment the new color of paint in your home.
Door Handles & Drawer Pulls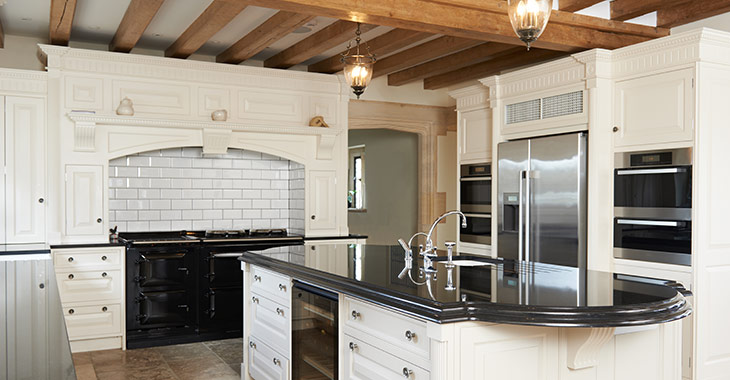 Instead of buying new furnishings, simply change out the handles and pulls. By getting rid of the old drawer pulls and handles, you can replace them with new, modern ones that provide an entirely new look. Plus, you can easily do the work yourself since handles and pulls are designed to be quickly changed out.
If you want to do a little more work, adding new finishing to your cabinetry will return it to a like-new condition for a fraction of the cost compared to buying new furnishings.
Light It Up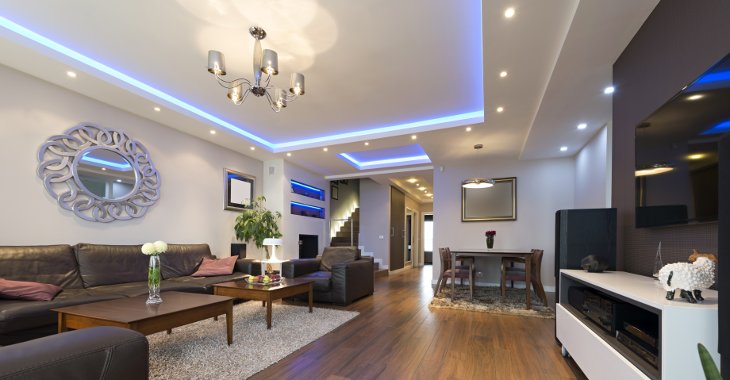 A simple, effective way to make changes is by adding light to areas which need more illumination. This can range from purchasing simple table or floor lamps to adding new ceiling lights to darkened areas. By bringing in the light, you can make your home appear more open and roomy. Plus, it provides a simple way to update some of the fixtures all for a low, easy to manage price.
Add More Space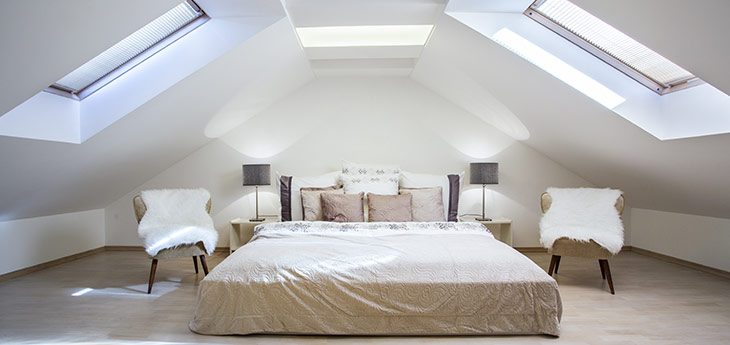 Nothing brings new life to a home than by adding more space. The first step is identifying the areas which could be opened up and then estimating how much it would cost to do so. The easiest way to open up your home without having to tear down any walls is by replacing the bulky furnishing you have and replacing them with smaller versions or nothing at all depending on your needs.
Another easy trick is to add mirror to rooms which provide the illusion of having more space while not costing you much in the way of money. You can also turn rooms that are no longer used into dens, home offices, or reading areas which provide even more space for you to relax and enjoy.
There are many home remodeling ideas that you can use to create a new look without burning a hole in your wallet. If you decide to make major changes, be sure to hire a qualified, reputable contractor to do the work.
Contact Luxus Construction to get started. Please call 310-270-8596 for more information.