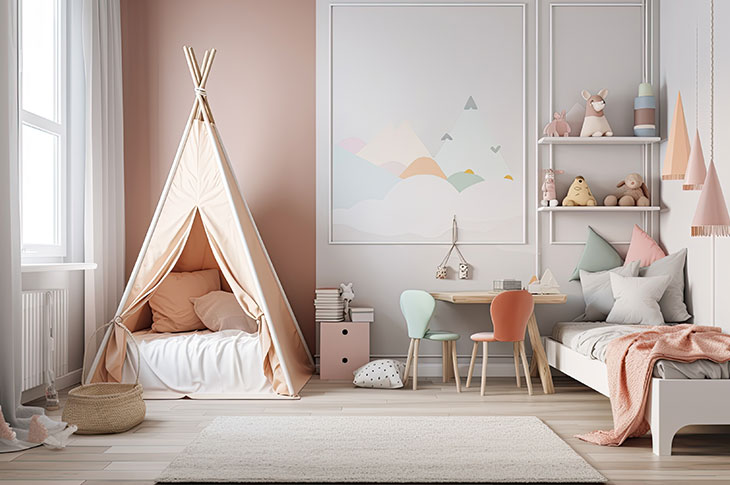 Home additions are not just for improving the sale value of your property, but also to make it more comfortable and enjoyable to live in your residence. One aspect of home additions that gets overlooks are improvements made for your children. This means more than adding just a swing-set to the backyard, but real additions that your kids will enjoy for years to come.
Tree House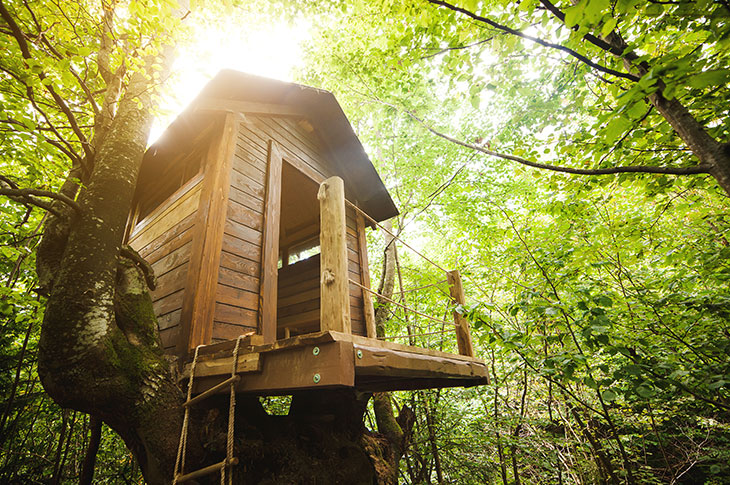 The traditional tree house is always a popular choice, providing your kids with a place that they can have sleepovers and the like. Today, you can hire professional construction companies that can create or install a pre-fabricated tree house. If the idea of a tree house is not that appealing, you can always go for a play house on the ground or play area in the home. In any event, tree houses and play houses may be costly in terms of home additions, but they are often worth the effort.
Play Room
A play room is a great place for your kids to keep their toys and games and enjoy each other's company. It also avoids issues of privacy when you kids have their own bedrooms. The playroom should feature a simple design with storage areas and plenty of open space, so that it can be adapted to the changing interests of your children.
Movie Room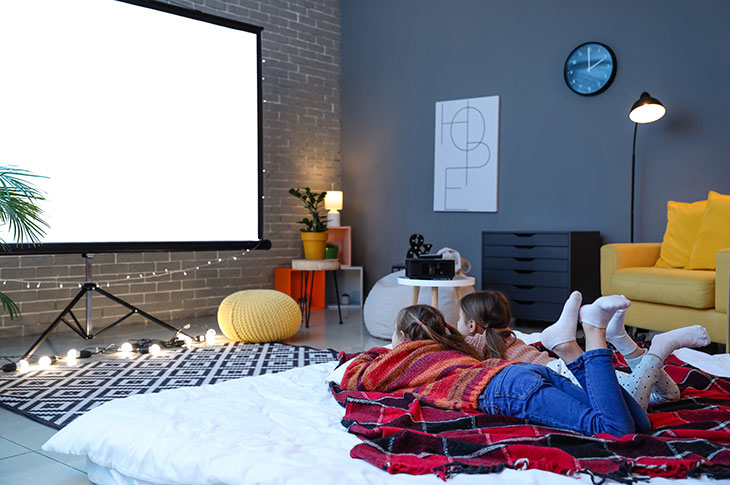 This is a remodeling effort that should please every movie-lover in the home. Taking a room and turning into a theater provides the means to watch movies together as a family. You can use a combination of recliners and couches, so you can enjoy your privacy or sit together for that scary movie. Home theaters generally include professional sound systems combined with HD or 4K large-screen televisions, Blu-ray players, and internet access to download movies.
Secret Passageway
This is a simple, yet wonderful way to spark the imagination of your children without having to make a major investment. If your kid's rooms are next to each other, a secret tunnel may be just the thing they will enjoy. Naturally, you'll need to have locks on the doors, so they can have some privacy, but overall, it's a simple idea that they may find irresistible.
More Bedrooms
Sharing a bedroom may seem like fun for little kids, but as they grow up the need for privacy becomes much stronger. Creating a new bedroom, whether it is splitting a current bedroom in half or remodeling a spare room may be the most popular decision you can make, at least by your kids. In terms of expense, it really means creating a new wall if you are splitting a larger room. It's usually less expensive to simply renovate another room, but adding a wall is still quite affordable.
In the end, the home additions you make for your children will pay off with many hours of fun for kids and parents alike. In fact, many of the additions you make will be enjoyed for many years to come which means that your grandchildren may be entertained by them as well.
Contact Luxus Construction to get started. Please call 310-270-8596 for more information.