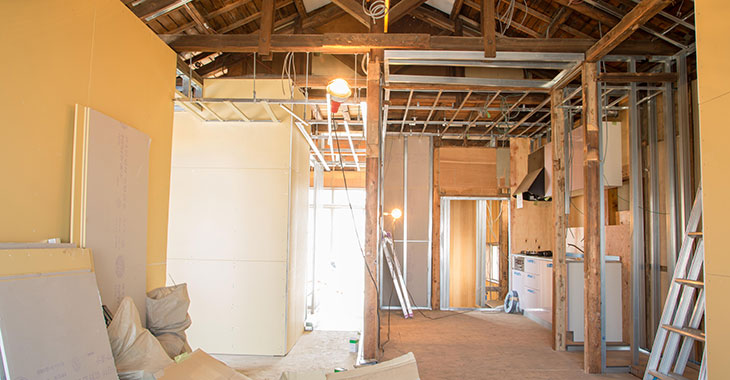 Renovating your home is the perfect way to improve its function as well as its style, but it can take a considerable amount of time and energy to generate the results you desire. When you are thinking about completing a general home remodeling California project, you may need help from a licensed general contractor, and there are a few things you may consider when making your decision about which one to hire. With a closer look at what a superior contractor offers, you will see that we are the contracting firm that you want working for you.
Home Renovation Services
The right contractor to use for general home remodeling California projects will be skilled in the type of renovation and remodeling services that you are interested in. For example, you may want to install solar power on your property to conserve energy, or you may want to retrofit your home so that it is less likely to be damaged in an earthquake. These are only some of the unique services that you may need that not all home renovation service providers offer, so review the services available closely before you make your decision about which one to hire. This will help you to ensure that you find a professional who is skilled in the work that you desire for your home.
A Desire to Serve You
The quality of work is also imperative when you are selecting a contractor for general home remodeling California projects. Generally, you may need to conduct some research to find a contractor who provides you with quality workmanship that lives up to your expectations. For example, you may need to read online reviews, contact a list of references the contractor provided or even drive by homes that have completed exterior work to view the craftsmanship for yourself. Quality workmanship should be combined with excellent customer service, and you can determine how superior the service is when you contact the company for a consultation. Look for a company that always returns calls promptly and that answers your questions with integrity.
Your general home remodeling California projects can be completed with excellent results when you choose the right contractor to hire, and we are the contracting firm that you can trust to help you out with smaller and larger projects alike. If you are interested in learning more about our services or would like a list of our references, contact our office today. Please call 310-270-8596 for more information.