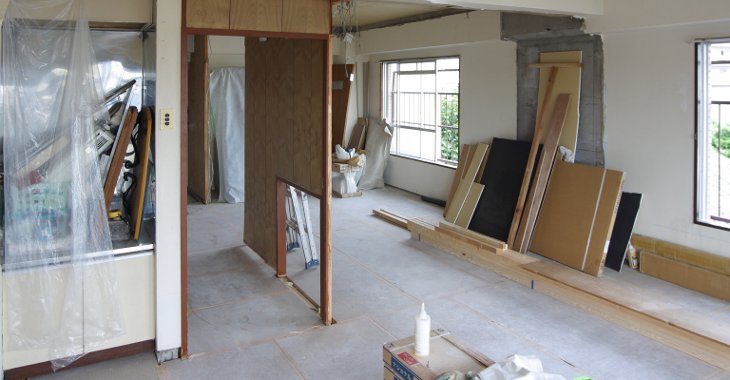 When it comes to our homes, it's important that they not only be beautiful and functional, but also reflect the personalities of those living there. However, to make this happen requires finding and using the services of a home remodeling contractor that understands this and has a tremendous commitment to customer service and satisfaction. When homeowners are looking for general home remodeling California has one of the best contractors from which to choose is Luxus Construction. A licensed B general contractor, Luxus Construction has the experience, knowledge, and desire to help customers make their dreams come true.
Remodeling Repair Options
What makes Luxus Construction so popular with customers is the variety of repair and remodeling options we provide. Some of the most popular options include:
Room additions
Solar panel installation
Remodeling & renovations
Plan drafting & permit
Earthquake retrofitting
Fireplace repair
Electrical wiring
When it comes to general home remodeling California residents know they can trust Luxus Construction with all of their home improvement needs. Whether it's a big job or small one, Luxus Construction is always ready, willing, and able to give our customers first-class service and a job well-done.
We Are a Local Company
In addition to our commitment to customer service and experience doing a wide variety of jobs, we are also proud of being a local company that has an understanding of the local market. By knowing the local guidelines required by many government agencies in the area, we can help customers avoid unnecessary delays in their construction projects.
View Our Portfolio
While some companies may be hesitant to discuss or show pictures of their previous work, we take great pride in every job we do here at Luxus Construction. In fact, we are so proud of our work that we encourage our potential clients to view our portfolio showcasing work we have done for our clients. In addition to this, we have numerous testimonials from satisfied customers throughout California that we are always happy to share as well. One look at our portfolio, and we are certain you'll agree we can help you achieve whatever dreams you may have.
Contact Us Today
When it's time to begin general home remodeling California residents always turn to us here at Luxus Construction. If you would like to discuss your renovation and remodeling plans with us, feel free to give us a call at 310-270-8596 today for more information or fill out our Free Estimates form. When you trust Luxus Construction with your home improvement needs, you can be sure you're dealing with a company that cares about you and your home.