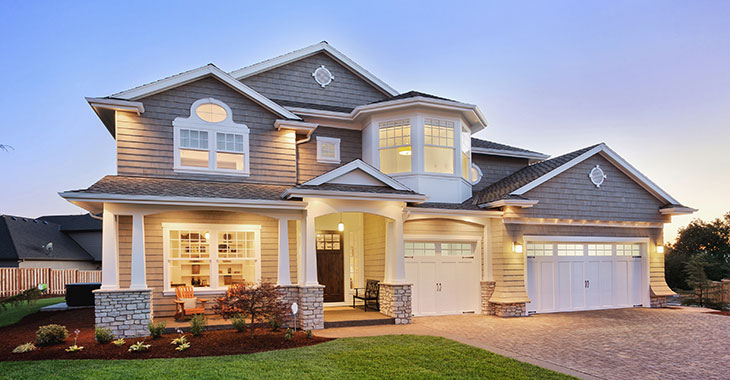 When you are planning to start a construction project, choosing the right contractor is a critical initial step to take. There are numerous licensed general contractors to choose from, but you do not want to rely on the services of just any contractor. Instead, you want to find a licensed general contractor in California that has considerable experience and that has successfully been responsible for the completion of many projects that are similar to yours. When you are interviewing general contractors to work with, there are a few points to consider so that you make the best decision possible.
General contractors typically will offer a full range of services, but there may be some variation in the types of services offered. While some clients may take a more hands-on approach with a construction project, most will hire a contractor in California to assist with all aspects of the construction process. This may include everything from facilitating the design of blueprints and architectural renderings to obtaining permits, coordinating with subcontractors and more. More than that, some contractors may specialize in residential projects while others may specialize in commercial projects. It is important to find the right contractor to fit your needs.
Another point to consider is the type of qualifications that your contractor has. They may have special certifications or be members of local trade organizations. In addition, they may have a focus on building green properties, such as with solar panel installations. When you are preparing to build a new structure, you may have specific goals in mind for your space, and you can learn a lot about the contractor that you are thinking about hiring by looking at the organizations that the company is affiliated with.
There are several licensed general contractors that may meet your needs and requirements. Therefore, after you believe you have narrowed down your list of California contractors that you are thinking about hiring, you can interview each one personally. A construction project can take several months or longer to complete, so it is generally a good idea to work with a professional who you have a great rapport with and who you trust. This may be a professional with a trustworthy personality as well as a strong work ethic. When you focus on these important points, you can make a better decision about which general contractor to hire for your next project.
Licensed General Contractor
Luxus Construction is a Licensed General Contractor. This means that we are authorized to demolish and construct any building in California that is up to five stories tall. Our company has insurance and bonding for every team member to protect homeowners from lawsuits due to injuries. As an award winning licensed general contractor located in California with a strong portfolio of previous projects that perspective customers can view, homeowners in Los Angeles can request estimates from Luxus Construction & Design before signing a contract.
Contact Luxus Construction to get started. Please call 310-270-8596 for more information.