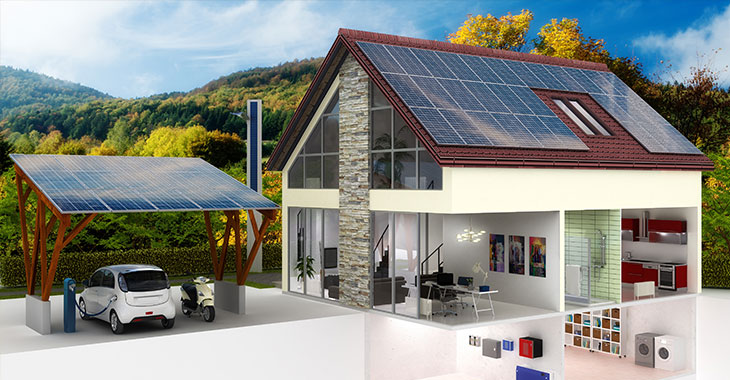 If you need help with your electrical systems, you want the best electrical contractors Pacific Palisades has to offer. Winner of the "Best of Houzz" awards, Luxus Construction is a recognized leader in home improvement and customer service. We see your systems as critical components to your safety and quality of life. With that in mind, we use our skills to see that everyone has a healthy system. A seasoned service provider, tops in electrical contractors Pacific Palisades, we know the value of scheduled and preventative maintenance and ensuring your systems always operate at peak performance.
Before you hire an electrical contractor, it's vital to make sure they have the proper licensing. When you need electrical services in Pacific Palisades and surrounding areas, you can rest assured Luxus Construction has the licensing needed to perform even the most complex jobs.
Luxus Construction is about affordability and sustainability. We're about finding your small problems before they become big, costly ones. We're about using the latest technology, like thermal imaging, to perform less-invasive diagnostic checks and to manage energy audits. We pinpoint why your bills are too high and the best ways to save. We use solutions that identify issues in electrical connection points, verify equipment operation and make sure your environments are in-line with safety regulations.
Most importantly, we educate our customers. Even what seems like the simplest connection can ruin your entire system if it isn't managed regularly and professionally. We've seen many a client suddenly find themselves sitting in the dark or suffering without their HVAC because of a wait-and-see-what-happens approach to their electrical services. We don't settle for being one of the best electrical contractors Pacific Palisades through successful projects in new home construction, remodeling and renovation, and home and building additions, we strive to make sure everyone understands the importance of home inspection, rewiring and troubleshooting.
Licensed, Bonded and EPA-certified
Luxus Construction is licensed, bonded and EPA-certified. Our staff of electricians is the best in their fields and are consistently retrained to keep up with the latest techniques and practices. We've got a portfolio of successful projects that are sprinkled throughout Malibu, Santa monica, Thousand Oaks, Beverly Hills, Bell Air, West Los Angeles, and beyond. We want to be everyone's one-stop shop for electrician companies Pacific Palisades. That means returning a level of customer service that you won't get anywhere else. That means putting your needs front and center every time, getting the job done with the least intrusion into your lifestyle and getting out fast, leaving behind nothing but an excellent and affordable finish.
Luxus Construction is where you want to turn for all your electrical services. Contact us today and get a free estimate.