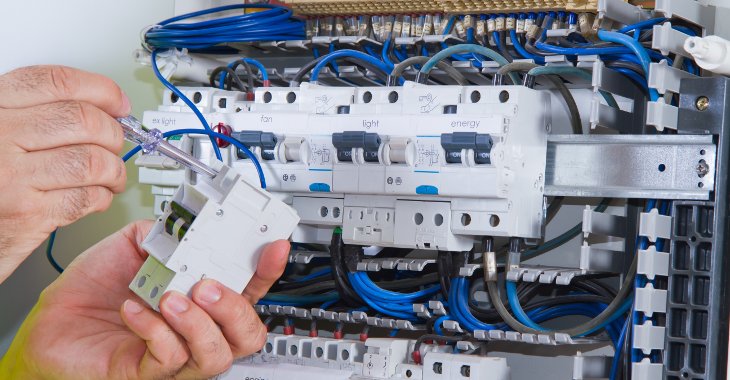 Luxus Construction Provides a Variety of Services at Commercial and Residential Buildings
Our company, Luxus Construction located in Beverly Hills, Calif., offers a variety of services at residential and commercial properties. Some of the services that our general contractors can provide are:
Remodeling of entire homes
New home construction
Remodeling of individual rooms
Renovations of bathrooms
Room additions
Renovations of kitchens
Professional drafting services
Installation of solar panels
Expert permit applications
Installation of lighting
Earthquake retrofitting
Plumbing installation
Pass the Requirements of Strict California Safety Code Regulations
Just about any type of building construction requires the installation of electrical wiring and switch plates, and our company has expert electrical contractors who are insured, bonded and insured. Anyone building a structure definitely wants the best electrical construction services in order to have a safe structure that will pass strict California safety code requirements. Failure to have the proper electrical wiring installed can require tearing away walls, ceilings and floors in order to replace or repair the systems.
Avoid Delays and Additional Expenses by Hiring Our Expert Contractors
This requirement can lead to huge additional expenses and significant delays that make it impossible for someone to live in a home or operate a business. Customers can count on Luxus Construction's expert contractors to provide these services:
Rewiring inside private residences and commercial buildings
Troubleshooting problems that are occurring with electrical wiring systems
Inspecting electrical wiring to determine if it is safe to use
Luxus Construction has Electrical Contractors with the Proper Licensing
No matter whether our clients are building a new home, adding a room or making repairs to old systems, our C10 licensed electrical contractors are available. With C10 licensing, our contractors are able to provide electrical construction services that include:
Commercial building additions
Residential additions
Remodeling of businesses
Remodeling of homes
Renovating old structures
New home construction
With families and business owners using more electrical equipment such as computers, fax machines and printers, having high-quality electrical constructions services is imperative to ensure that wiring and outlets are in the best condition to prevent overloads that lead to outages or dangerous electrical fires.
Contact Our Company Today for Assistance
Luxus Construction provides electrical construction services in many locations, including:
Redondo Beach
Bel Air
Pasadena
Malibu
Encino
Burbank
Los Angeles
Clients can contact us with a telephone call to 310-270-8596 or an online form at the Luxus Construction website in order to request more information or schedule a consultation for electrical construction services.