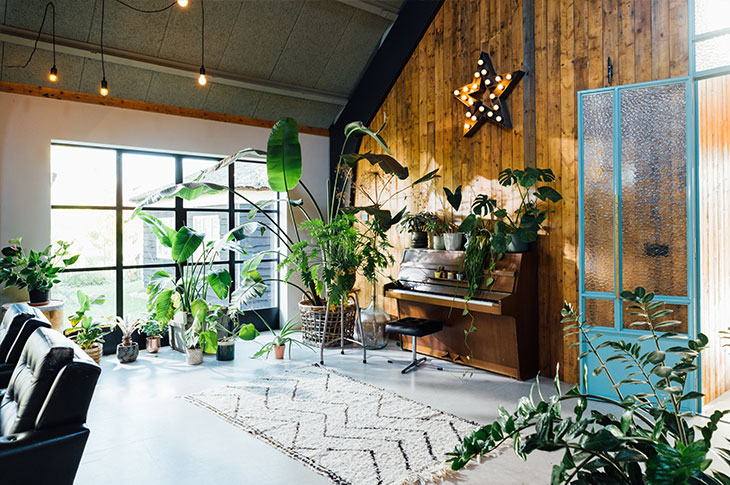 Drywall is easily the most popular option when it comes to finishing interior walls. The reasons why drywall is used are normally because of its availability combined with the fire-resistant gypsum that is compressed between two paperboards.
However, installing drywall can be messy. It takes an experienced installer to do the job. And the drywall itself is vulnerable to punctures and needs to be painted on a regular basis. For those who are looking for drywall alternatives for unfinished interior walls, you do have some good options.
Barnwood
Created from panels of engineered wood, barnwood has the appearance of aged planks that line the walls much like the interior of old wooden barns. There are considerable advantages to using barnwood for your interior walls:
Easy to Install
Wide Choice of Styles & Finishes
Washable
Affordable
The downside is that barnwood tends to warp in high-moisture areas. So, you'll want to avoid using it in kitchens and bathrooms unless you can apply the proper protection.
Faux Brick Panels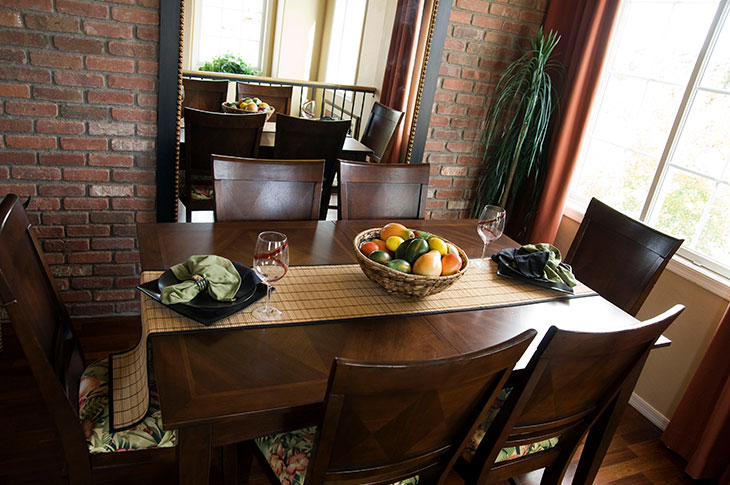 For those seeking an industrial or rustic appearance, faux brick panels are a popular choice. They provide a powerful appearance that helps set the interior of your home apart:
Easy to Install
Lightweight
Adds Texture & Visual Appeal
It is true that most faux brick panels are water-resistant, but only some are fire-rated. This means that they are not as fire-resistant as standard gypsum drywall.
Rammed Earth Panels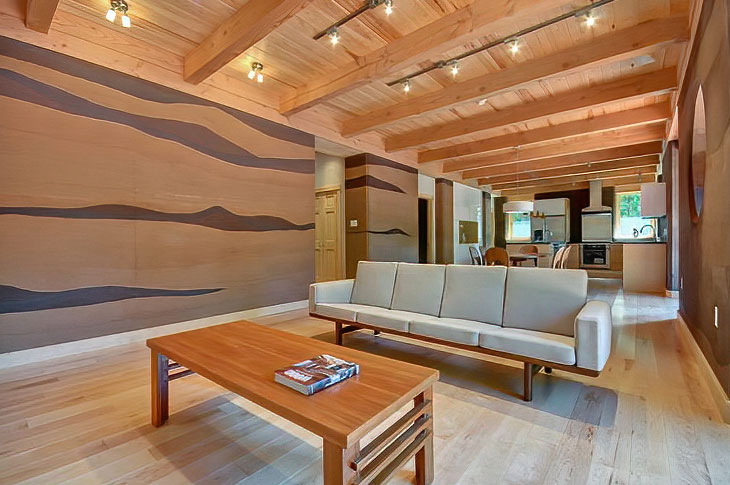 Creating the appearance of raw materials such as gravel and soil, rammed earth construction is one of the oldest techniques used in building homes. The panels recreate the appearance of rammed earth while using other materials:
Add Insulation
Durable
Different Colors & Styles
The downside is that it is difficult to find rammed earth panels in many parts of the country. And when they are available, they are often expensive.
Shiplap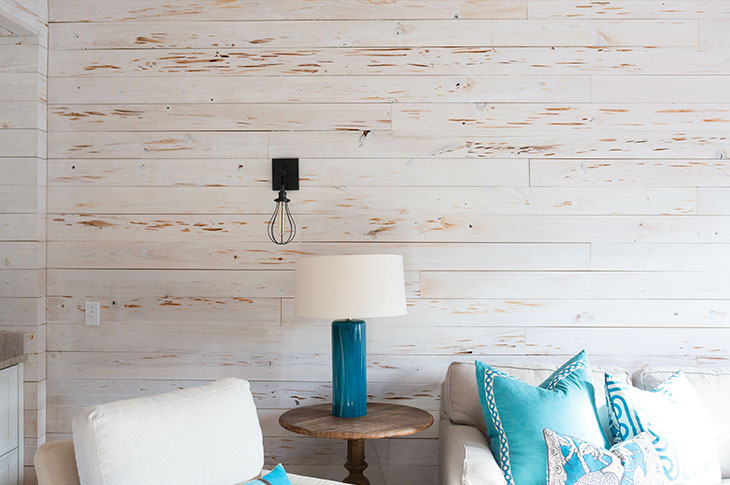 A popular interior wall finish, shiplap consists of wooden panels or planks that are fitted tightly together thanks to the use of a rabbet joint. Today, the wooden panels create the look of shiplap without all the work:
Attractive
Easy to Install
Provides Rustic Appearance
Shiplap is not for everyone and the one downside is that dust can collect in the gaps. Otherwise, shiplap is a solid alternative.
Stone Veneer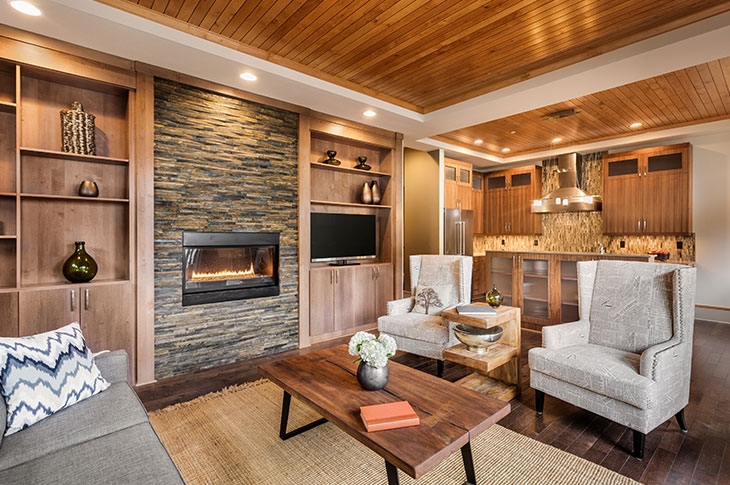 Why use real stone when stone veneer does the job for far less work? Stone veneer offers several advantages that many homeowners enjoy:
Little Maintenance
Easy to Install
Wide Variety of Colors & Styles
Stone veneer is really foam that is cast and shaped into a stone-like appearance. The downside is that this type of interior finish is not suitable for all types of homes. This will depend on the home décor you want to achieve. But it is popular in places such as the American Southwest.
Finding drywall alternatives for unfinished interior walls that best suit your needs starts with your taste in home décor. And while all alternatives have their issues along with benefits, you should be able to find what you want for your home.
Contact Luxus Construction to get started. Please call 310-270-8596 for more information.