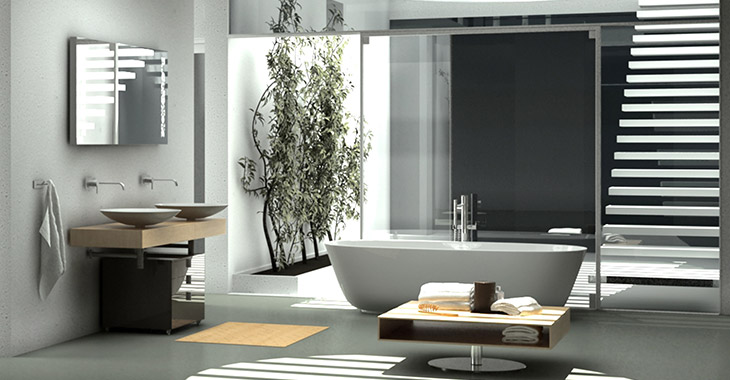 Your home should be a place where you feel comfortable and secure. If your home doesn't have as much space as you would like, doesn't offer enough protection against natural disasters or isn't as energy efficient as you would like, a contractor can help. How can California remodeling contractors turn your house into your dream home?
California Remodeling Contractors Can Start From Scratch
In the event that you really don't like your home, it may be possible to demolish it and start from scratch. This may be preferable if the existing structure is old, needs a lot of rehab or is easier to rebuild in the event that it may not meet city building codes as is.
Demolition can be done in a safe and controlled manner to ensure the safety of surrounding homes and people nearby. Once rebuilt, your home will have a new roof, new windows and new flooring. It is also possible to install a deck, patio or hot tub, which all work to increase the value of the property.
California Remodeling Contractors Can Make Your Home Safer
It is no secret that earthquakes can strike the state of California at any time and without any warning. By retrofitting your home, it can better stand up to the swaying and shaking that occurs during such an event. While there is no guarantee that your home won't suffer any damage, it will do a good enough job that you and your family won't be seriously hurt if you are home when an earthquake strikes.
California Remodeling Contractors Make Your Home More Comfortable
Installing solar panels on your home allows you to harness the natural energy of the sun. As California tends to be one of the sunnier states in the country, there is a lot of energy that you can harness. In the event that you obtain more energy than you need, it may be possible to sell it for a profit. Solar panels also do a good job of absorbing and reflecting heat from the sun's rays, which means that your home will remain at a consistent temperature throughout the year.
If you are in the market for a home repair or remodel, a California contractor can do the work you need for an affordable price. After the repairs or upgrades are made, you can once again enjoy living in a comfortable home that meets all of your needs.
Contact Luxus Construction to get started. Please call 310-270-8596 for more information.