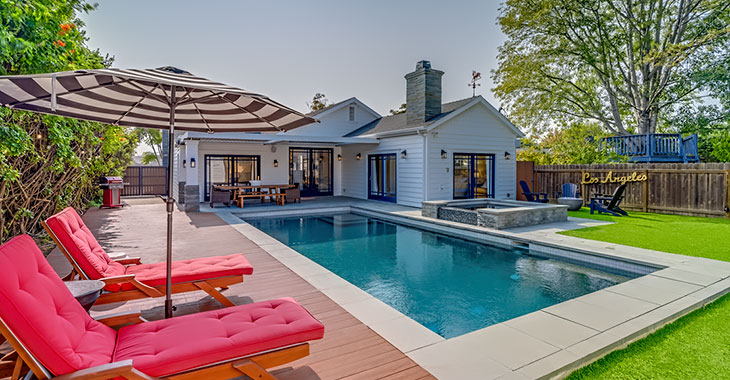 We are pleased to announce that Luxus Construction Inc. has been selected by Home Builder Digest as one of the best custom house builders in West Hollywood, California:
Best Custom Home Builders in West Hollywood California
Quality and sustainability are integral parts of the building process of Luxus Construction & Design. Large or small, the firm ensures that even the small details reflect its integrity and classic craftsmanship. The firm meets with the clients to discuss plans and become acquainted with their needs. The firm aims to make each construction project unique by adding details that homeowners may not have considered. Luxus Construction & Design also understands every legal requirement for building and remodeling and prepares accurate blueprints and drafts for each project.