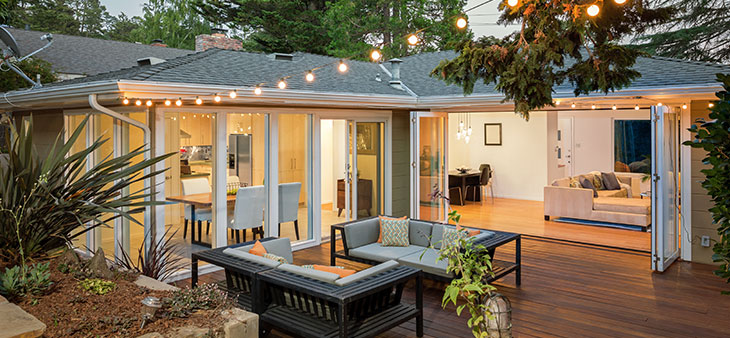 Many home improvements projects don't add value to your home, especially in a down market. In fact, some improvements can even detract from the asking price when you decide to sell. On the other hand, some projects can add significant value to your home.
To get the most bang for your home improvement buck, consider these 7 home improvements to boost your home value:
1. Indoor Systems
Before you consider cosmetic and even functional improvements (such as adding additional square footage) to the home, make all needed upgrades, repairs or replacements to the home's major systems. Major systems include plumbing, heating, electrical and sewer systems, among others.
2. Outdoor Replacement Projects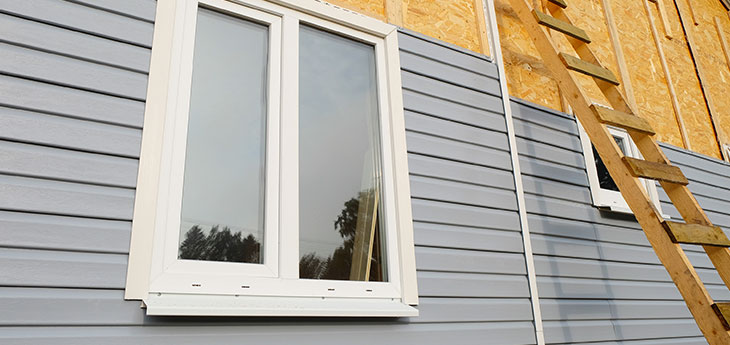 Replacement projects will give you more added value than remodeling projects, according to Remodeling Magazine. Fortunately for homeowners, these types of projects are also the least expensive and add to the home's curb appeal. Consider replacing the garage door, siding, the front door and windows. The average return on investment for these projects is almost 72 percent.
3. Attic Bedroom
The number one home improvement project as far as recouping a return on your investment is the addition of an attic bedroom, according to Remodeling Magazine. At a nationwide average cost of a little over $50,000, expect to recoup 72.5 percent of the cost of adding the attic bedroom when you sell the home.
4. Add an Additional Bathroom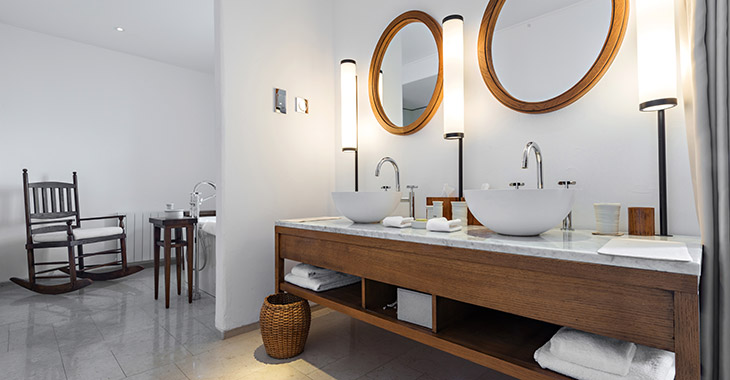 Over the past few decades, the kitchen was the average homebuyer's focal point when choosing a home. In 2011 bathrooms became more important to buyers than kitchens. That said, an additional bathroom, even a half bathroom, adds significant value to your home, according to the experts at the National Association of Home Builders.
A half bath may add up to 10.5 percent to a home's value, while a full bath can tack on an additional 20 percent. Of course, the amount of additional value you will receive varies according to the home's other features.
5. Kitchen Improvements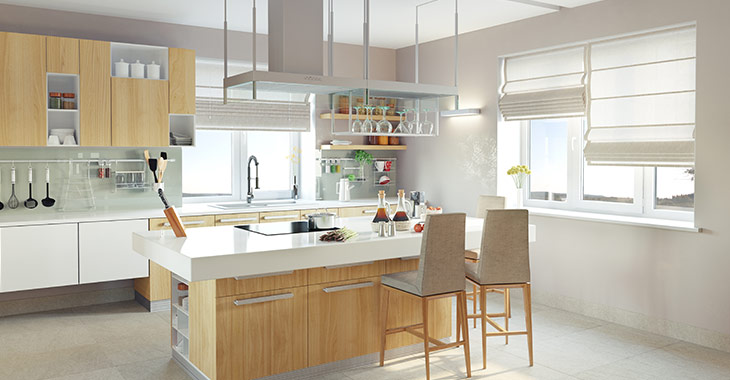 Kitchens tend to be the heart of a family home so anything you do to improve your kitchen will add value. Again, painting the kitchen should be the first step, whether you plan an entire remodel of the room or just a minor facelift. Vinyl flooring tends to make the room look dated, so consider replacing it with laminate or tile. New cabinetry, kitchen sink fixtures and updated lighting will all add value.
6. Refurbish the Basement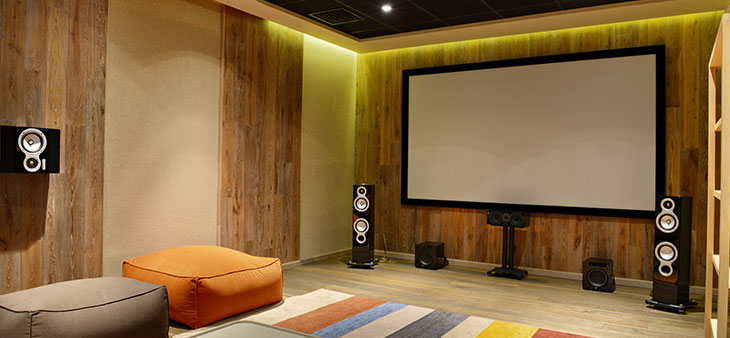 Converting the basement into a finished room adds usable square footage to the home. Finishing basements is one of the best ways to increase your home's value as it transforms unfinished basements – glorified storage space – into a usable, attractive room.
Here is a short list of rooms your basement can become – and accoutrements to put inside it – if you choose to renovate it:
Sports den – Big screen TV, sports memorabilia, overstuffed couches and cushy carpeting
Lounge – Pool table, wet bar, dark hardwood floors and a poker table
Children's play area – Playset, soft furniture like beanbag chairs, arts and crafts table and bins and shelves for toys and books
7. Additional Storage
Most new homes come equipped with lots of storage. Older homes, on the other hand, tend to lack even some of the basic storage options, such as a coat or linen closet. If you lack the space to expand closets or other storage spaces or build new ones, consider redesigning the spaces you do have.
Contact Luxus Construction to get started. Please call 310-270-8596 for more information.